CHEMICALS
Overview
Thermax's Chemical business is a leading global manufacturer of TULSION ® and TULSIMER® brand ion exchange resins and copolymer products. Tulsion® is a premium brand and enjoys a widespread reputation in the field of water treatment and process application technologies. These resins are manufactured at our ISO – 9001, 14001, 18001 certified manufacturing facilities in India and we service across a spectrum of industries in the US, Mexico and Canada from our offices and warehouses located in Illinois, Texas, California, Florida and New Jersey.
The business has also pioneered in the area of oil field chemicals. It prides itself as one of the leaders in providing tailor-made products and customized Pour Point Depressants (PPD) used for flow enhancement in crude oil to renowned oil field service providers.
With 40 years of rich experience backed by strong technical expertise and dealer network, the Chemical business serves customers across the world and compliments the entire range of Thermax's energy and environment businesses.
Highlights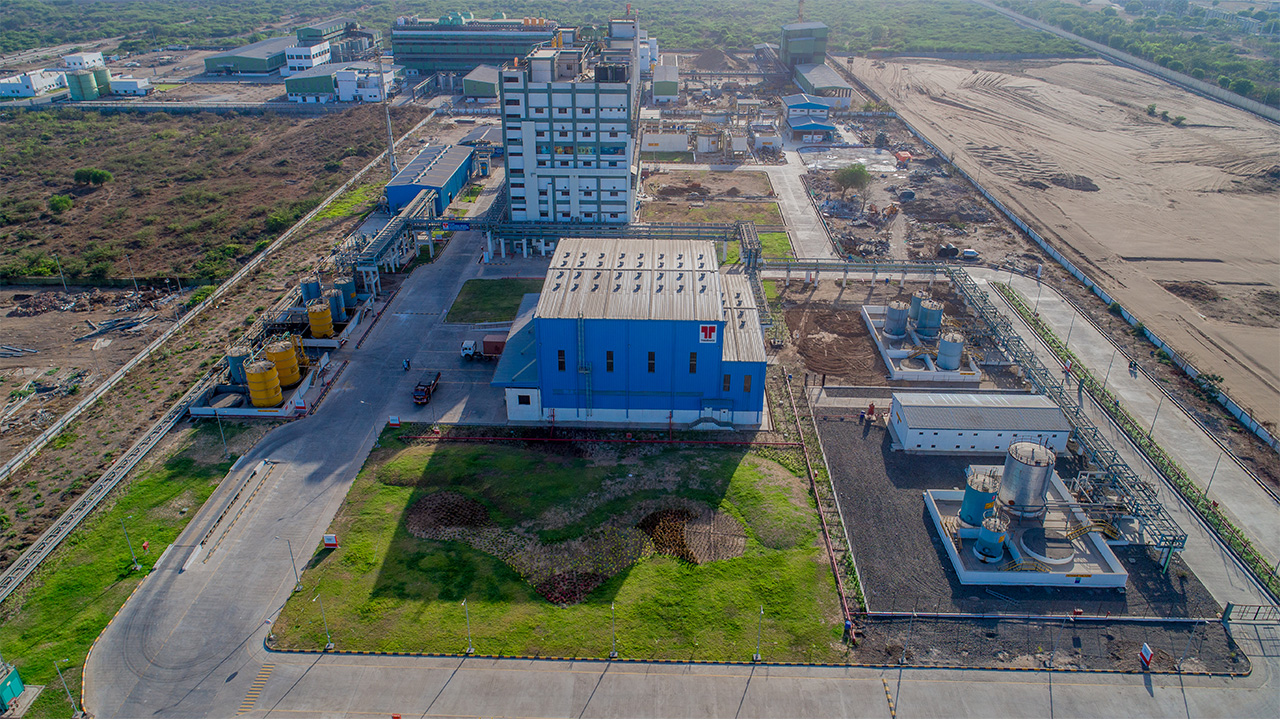 Thermax began commercial production from its state-of-the-art facility in Dahej, Gujarat on October 31, 2017. The plant manufactures ion exchange resins for industrial water treatment and specialty applications, and are supplied under the global brand name of Tulsion®. High purity water for the semiconductor, petrochemical, food[…]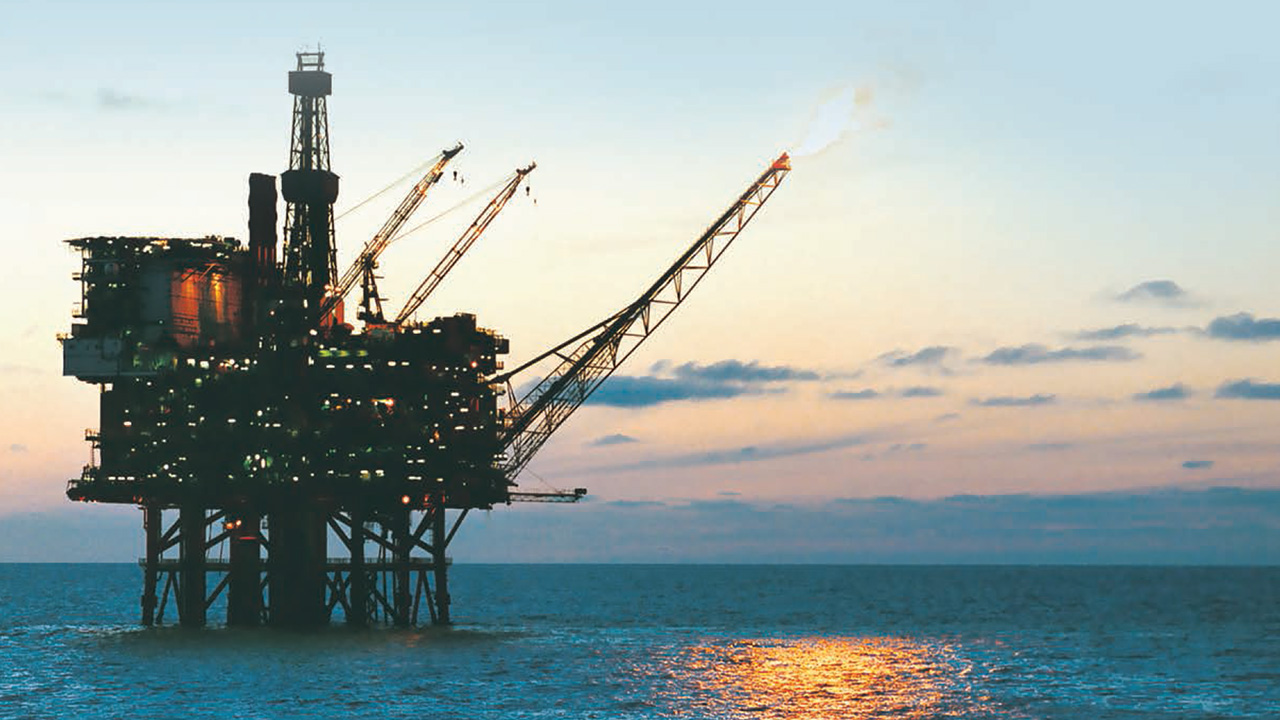 Thermax has been supplying a range of flow assurance chemicals to Indian giants and exporting to major well-known service companies who are our global references. Our exports go to South East Asia, The Middle East, Russia and the USA markets. Click to know more about our Flow Assurance Chemicals.
Contact
Thermax Inc. Headquarters
16200 Park Row,
Suite 190 Houston,
Texas 77084,
USA
+1 281-600-1331 – 5/ +1 281-600-1336