2020 – A year of new relationships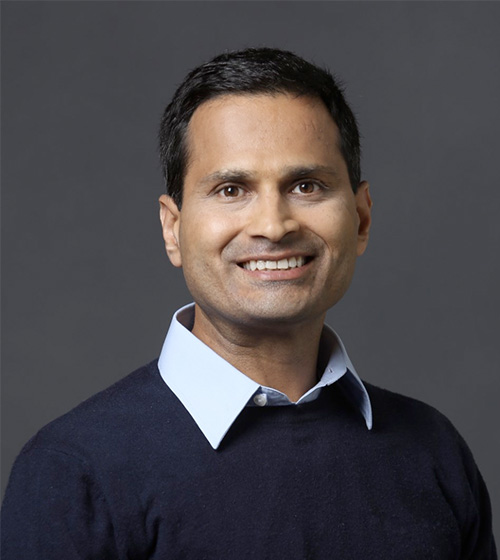 The comment I hear from most from my acquaintances on learning that I have joined Thermax during the COVID pandemic is, "working remotely for a new company must make it very difficult for you to settle in." My first few months with Thermax, in contrast to what may be expected, have been anything but difficult. For this, I have Unny to thank more than anyone else. My first meeting with Unny was at Meher's house where we spent 5 hours together and time just flew by. From that moment on, Unny has guided me through the ropes and helped me understand the company through his perspective. Unny loves Thermax in every sense of the word. His connect with people, his knowledge of the business, and his achievements – they all speak for themselves. Through all his incredible personality traits, his humbleness shines a bright light on the person that has been a steady hand at the helm of Thermax.
I, along with all Thermaxians, look forward to the opportunity for taking Thermax forward in the next leg of the company's growth journey. As we walk down a new path, there is strength to be derived, along with a deep sense of responsibility, from the foundation that Unny bequeaths us. Even during the uncertain times of 2020, Thermax has a very healthy treasury and a strong balance sheet, and more importantly, Thermax enjoys immense goodwill from its employees and its customers. Any incoming leader would consider himself (or herself) to be extremely fortunate to have this springboard available. I know that I will constantly reach out to Unny for a long time to come for his sound advice and direction.
This volume of "Fireside" will surely stand the test of time and years from now, COVID will likely be nothing more than a memory for many of us that have lived through this incredible year. For me, this has been a year full of change – a new city, a new job, a new team, a new company. Despite it all, I know that I will look back at this year fondly because of the opportunity to form new relationships. Unny has been like an ideal elder brother as he has watched me stumble through my first few weeks, steadying me constantly with his sage advice. As Unny moves to a stage that encompasses all of India, I wish him the best and say goodbye with a promise that I will do everything I can to take his legacy forward.
– Ashish Bhandari
MD & CEO, Thermax