HOT WATER HEATER
The hot water boilers are designed to operate on various types of fuels such as heavy oil, light oil, gas, duel fuel, coal, husk and other agro waste fuels. The three types of hot water boilers manufactured by us include Aquamatic, Aquatherm and Thermocontainers.
Thermax manufactures hot water boilers in the range of 50,000 to 90,00,000 kcal per hour.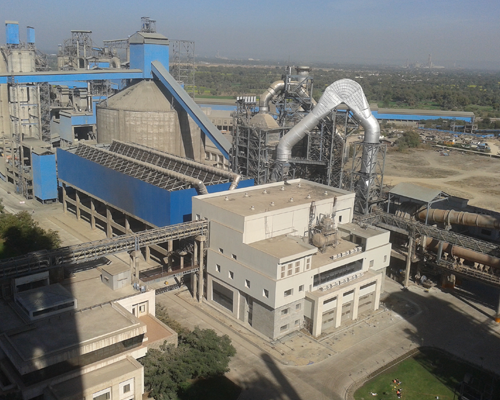 Aquamatic
Aquamatic is a closed-loop, compact hot water generator providing water at a maximum outlet temperature of 90°C.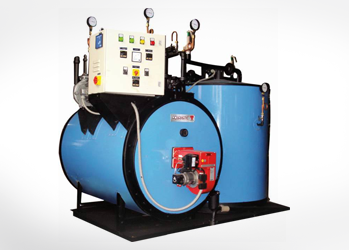 Product Features
Horizontal unit with calorifier (optional) that requires no foundation and can be easily accommodated in basements
Single button start
High efficiency of about 93%
Low electrical load giving more than 50% savings over electrical geysers
Easy to operate and maintain
Operating Range
Capacities: 0.05 million kcal/hr to 0.60 million kcal/hr
Design pressure: up to 4 kg/cm² (g)
Steam temperature: up to 90°C
Firing fuels: HSD and gas with an efficiency of 93% (+/- 2%) on Net Calorific Value (NCV)