OPERATION & MAINTENANCE
Operation and maintenance services provided by TBWES since the early 1990s have helped customers improve their plant availability and efficiency.
We have gained a great deal of experience in this field and are able to leverage it to your maximum benefits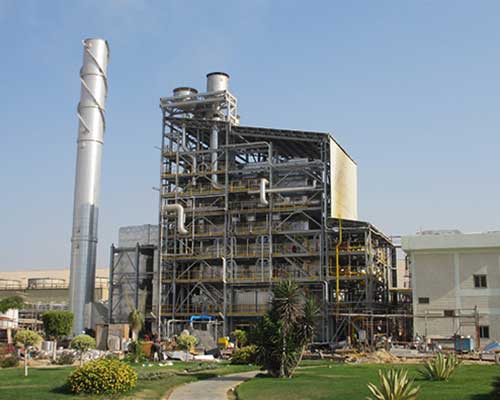 Our boiler O&M Services are extended to wide array of plants across different sizes and configurations, fuel and technology.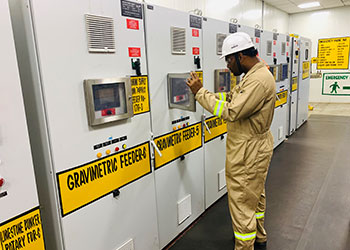 TBWES boiler O&M services offers benefits, which includes reduction in capital and operational expenses, increased revenue through improved boiler reliability and availability and reduced outages. Value addition by Thermax
Achieving ZERO Breakdown

Added reliability and maintainability of boilers

Stabilisation of entire plant through trouble free operation

Technical solutions such as generation of standard operating procedures, methods statements

Continuous performance improvement through design revalidation

Boiler Life Extension through CA & RLA program

In house water and waste water expertise

Chemicals for Cooling Water and Boiler Feed Water treatment

Inventory Management