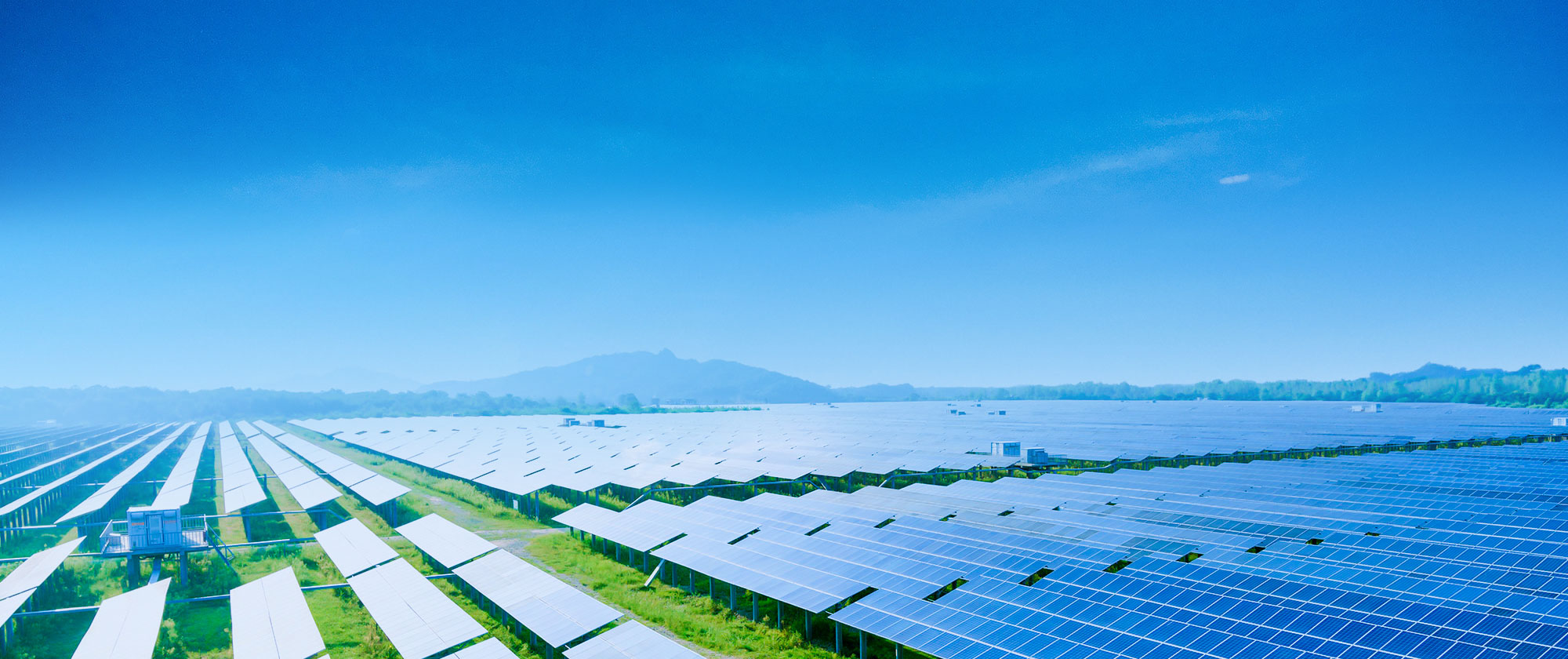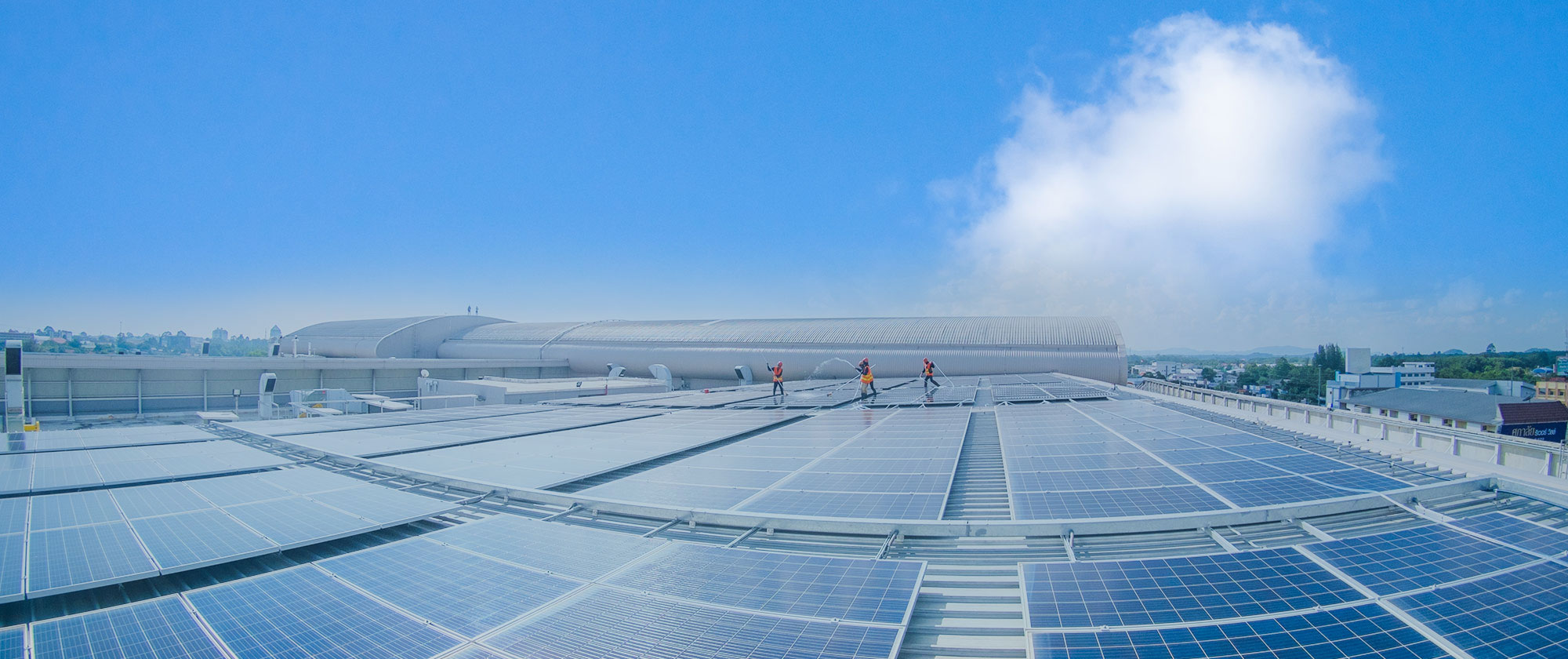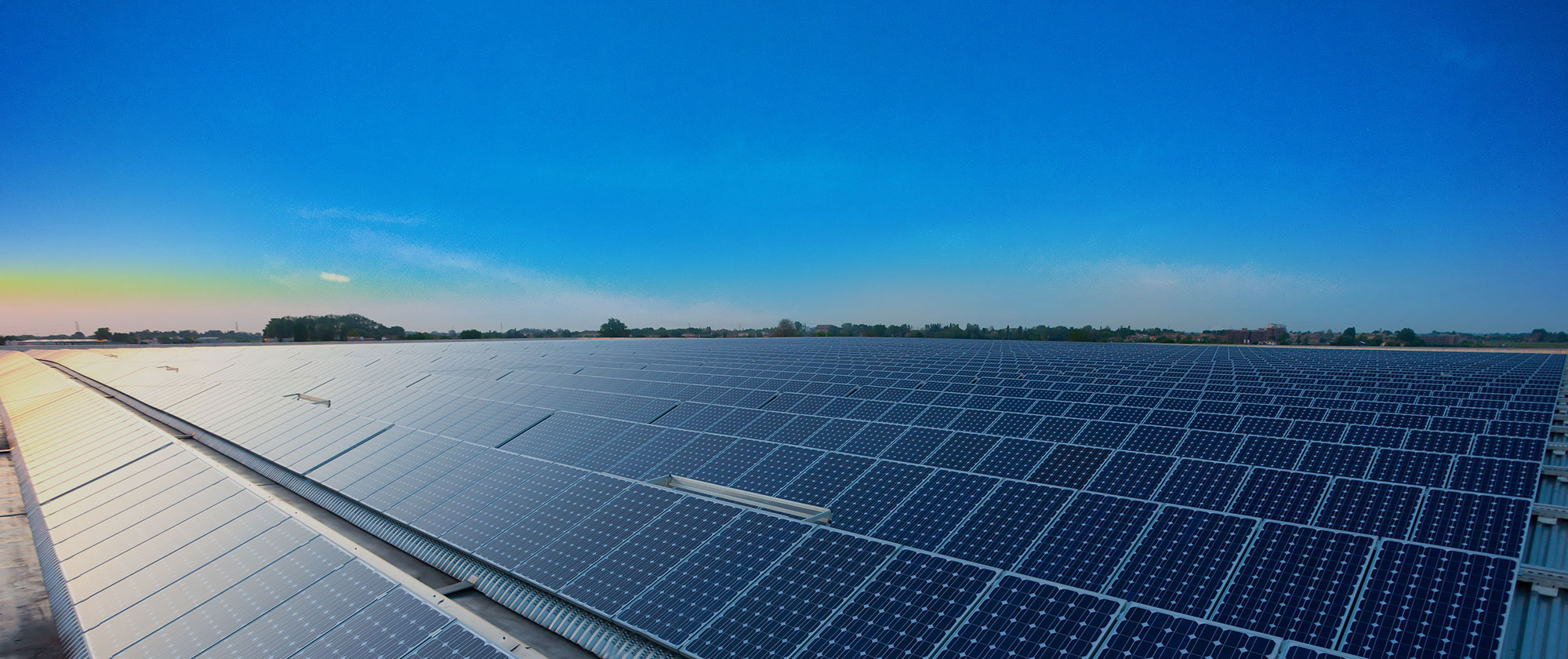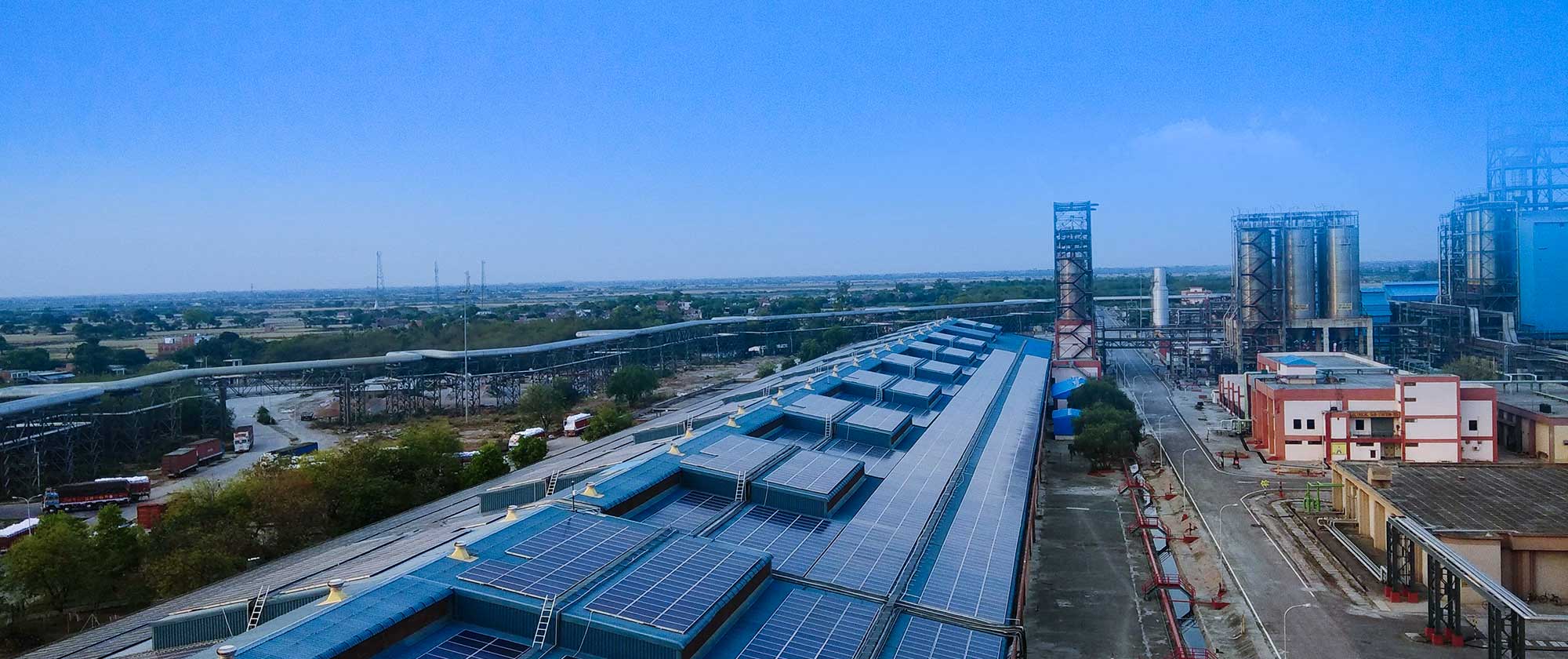 Leveraging its 50 years of leadership in the energy and environment sector, Thermax has today emerged as a forerunner in the engineering, design, procurement and installation of solar power plants. We provide end-to-end support to our customers, from concept to commissioning and O&M support, thereafter. With installations spread across industries and geographies, Thermax is helping customers generate green energy and minimise electricity cost.

150
+ Delighted Customers
Across Geographies

Capacity

Electricity Generated

Reduction in CO2 Emission

Equivalent Green Power Generated

Planted Equivalent
Our Footprint
"We have an installation close to you"
.. and counting

Industry leading performance ratio for solar power plant
---

Innovative financing options
---

Customised off-grid and on-grid solar PV solutions
---

Dedicated solar O&M team and nationwide service support
---

Free electricity for 25 years

Industry acclaimed EPC expertise
What We Do
Our vast knowledge and unparalleled expertise in EPC and O&M (Operations and Maintenance) make us the perfect partner to help you transition to solar energy. Our seasoned experts with the knowledge of power generation, grid management, distribution and asset management will support you in configuring an optimal solution tailored for your requirement.
Largest rooftop solar PV plant on a single roof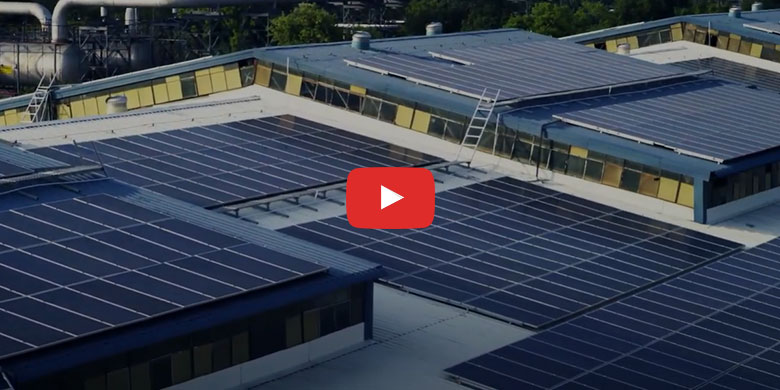 How We Work
With 25 years of expertise in seamless execution of technology driven power plant projects on EPC basis, we continue to delight our customers by delivering high quality projects on time.
Superior
Plant Performance
Safe Execution
ISO 45001 Compliance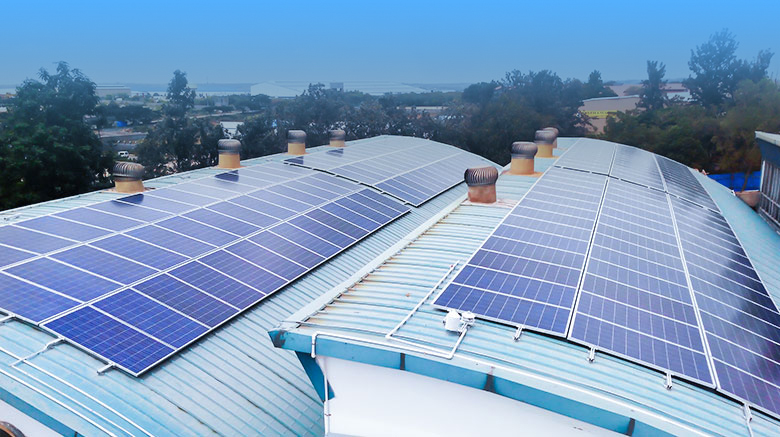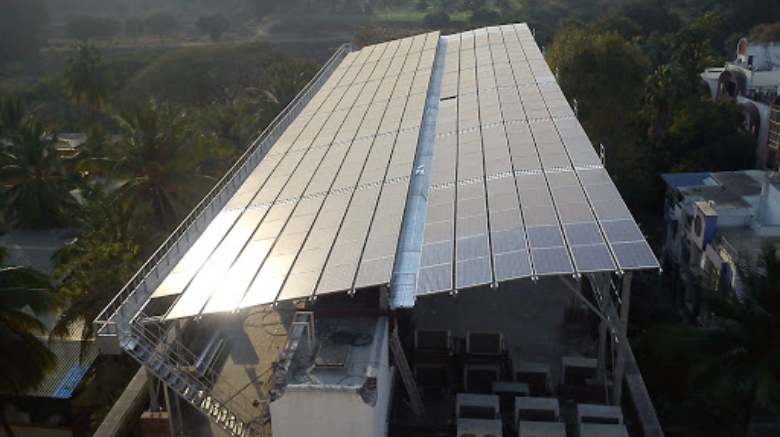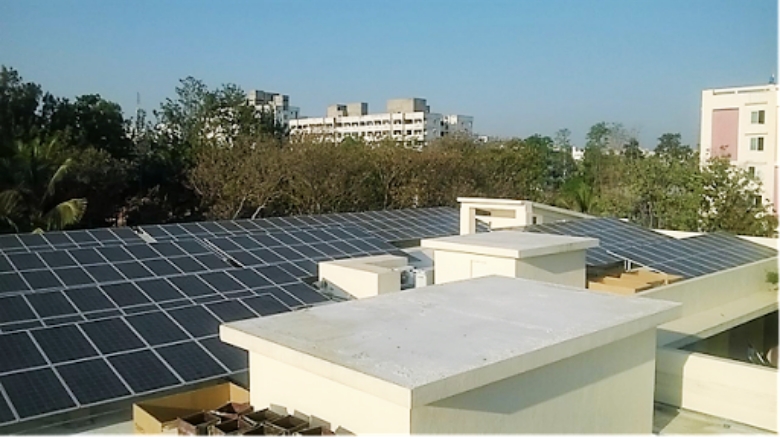 Financing Options
We work with the best project financing partners to ensure the viability of your solar power plant installation.
Thermax offers various financial models to support customers for the installation of solar PV systems. Our models are designed in a way that allows customers to choose and deploy their capital optimally.
We deliver green electricity at a price chosen by you
"We know Thermax since many years as they have supplied boilers for our edible oil process. During our discussion with Thermax for solar power, they mentioned having installed solar for many reputed companies, which obviously reinstated our confidence in their capabilities. They supported us well during the execution, especially addressing the issue of low lying land by providing additional steel. The plant is running well for the last three years, and I would strongly recommend Thermax to anyone looking for solar."
Mr Manish Bhuraria
Managing Director
Tirumala Oil Chem India Pvt. Ltd., Hyderabad, Telangana.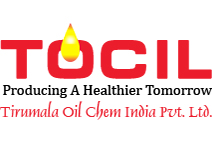 "We chose Thermax because of its reliability and huge experience in the field of solar. We had no issues during the commissioning - the team was professional, adhered to all the safety norms and met the project timelines. I would definitely recommend Thermax to others."
Mr Amit Saraf
Head - Projects
Creamline Dairy Products Ltd., Hyderabad, Telangana.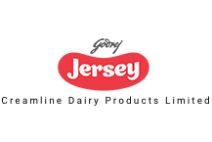 "Thermax has installed a 1 MW solar plant for us which is generating an average of 4000 units per day across summer and winter seasons. The quality of the modules and inverter is very good and the team has been quite supportive in catering to our regular maintenance requirement such as cleaning etc."
Mr Amarjeet Dhull
Assistant Manager
Maintenance, Aqualite, Bahadurgarh (Haryana)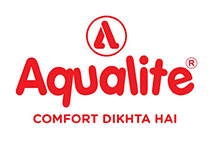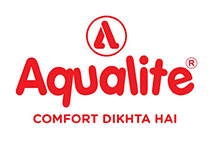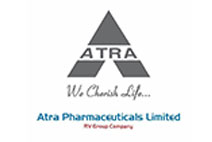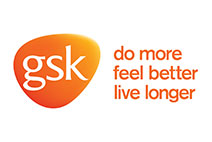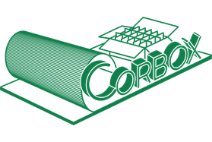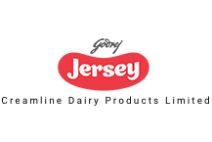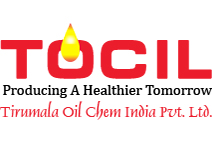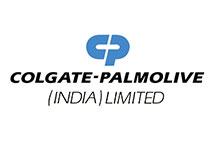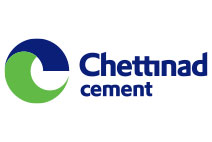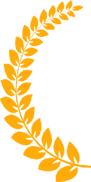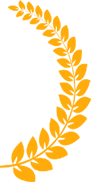 Maharashtra State
Annual Solar
e-Awards
2020-21
Award by
EQ Magazine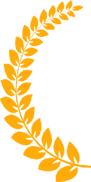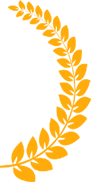 Best EPC Player
in Industrial Segment
for North
Region 2019
2019
Award by
EQ Magazine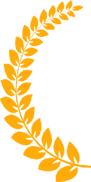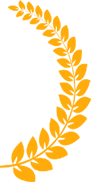 Best EPC player
in Industrial Segment
for South
Region 2019
2019
Award by
EQ Magazine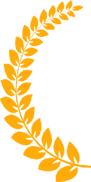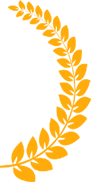 Customer Appreciation
for Outstanding O&M
Support during
COVID
2020
Award by
a leading petrochemical PSU and a Navratna company