SOLAR BLOGS
Wondering which financing options to choose from, looking to optimise your power generation or seeking technologies to derive uninterrupted power supply, Thermax solar experts can guide you at every step from concept to commissioning and thereafter. Benefit from our repository of knowledge articles that address typical challenges, concerns or queries pertaining to selection, installation, commissioning, and O&M of solar PV systems.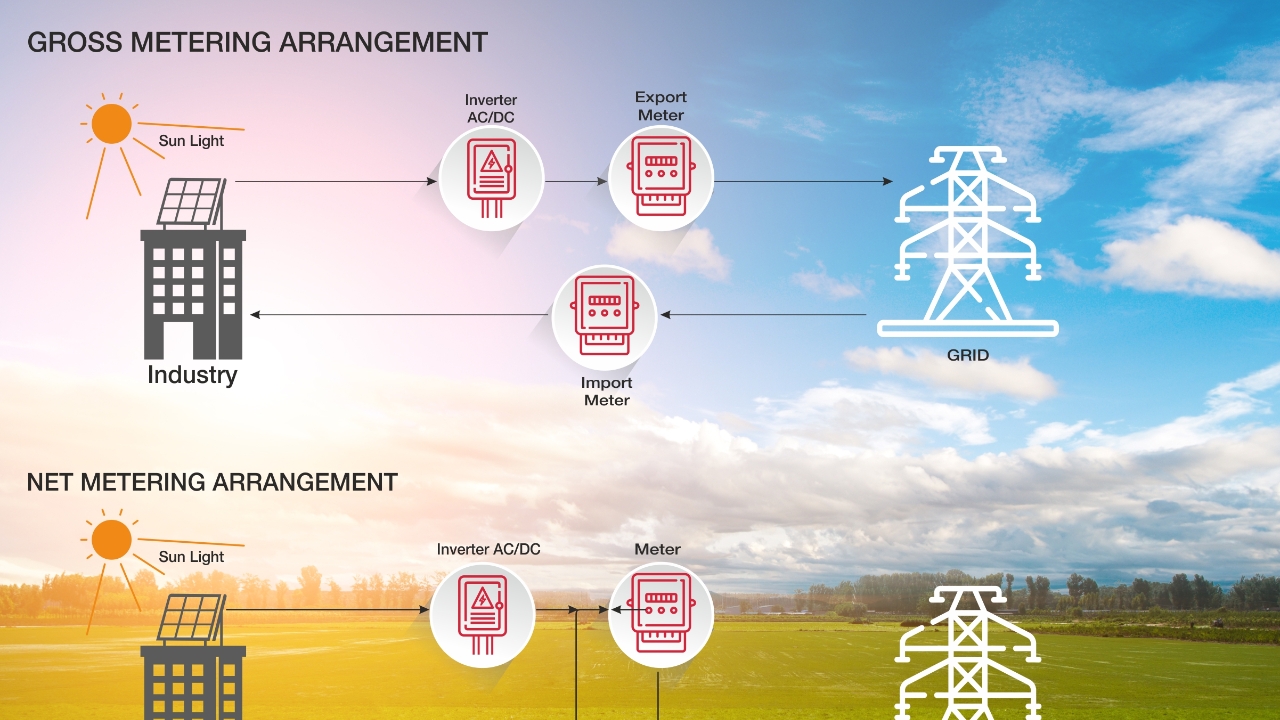 How a shift from Net to Gross metering will impact rooftop solar sector
Solar power has evolved as the fastest growing energy generation technology worldwide as it is one of the most sustainable energy sources which is abundantly available and can be easily installed on rooftop and ground.