Sustainable solutions in Energy & Environment
Thermax is one-stop utility partner to both industrial and commercial segments, helping customers achieve better resource productivity and bottom lines while maintaining a better environment.
Green Technologies From Thermax

Eco-friendly power

Water recycling

Waste heat energy

Cooling from waste heat

Emission control

Solar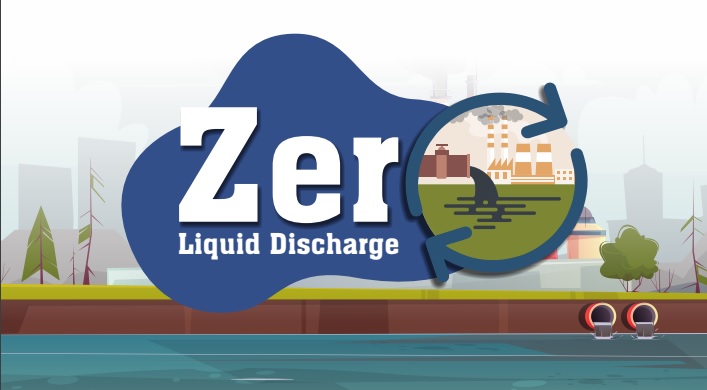 Water treatment: The key to water conservation
Have you ever wondered why Earth...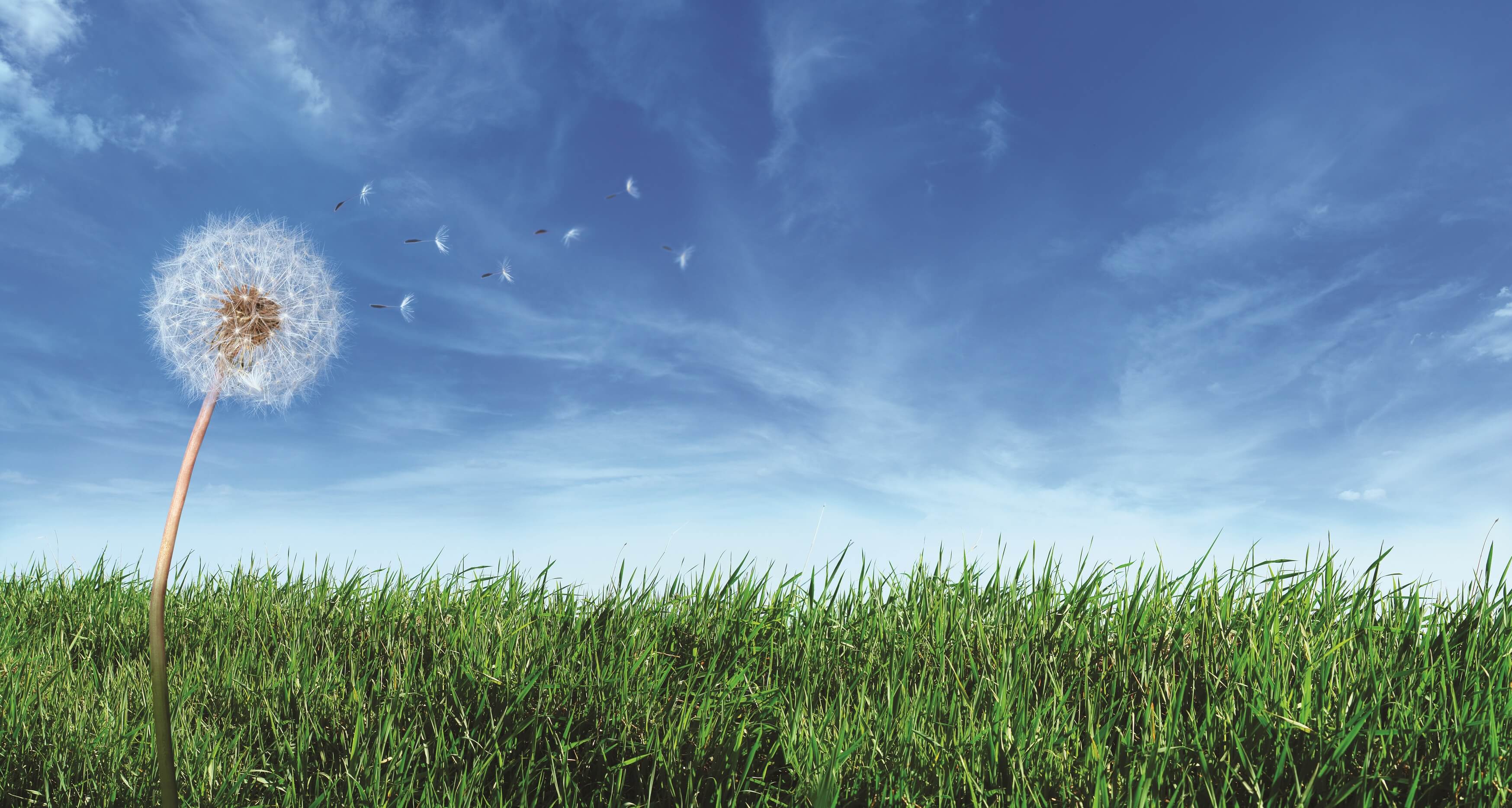 Clean Air
Cleaner Technologies for a Greener Tomorrow...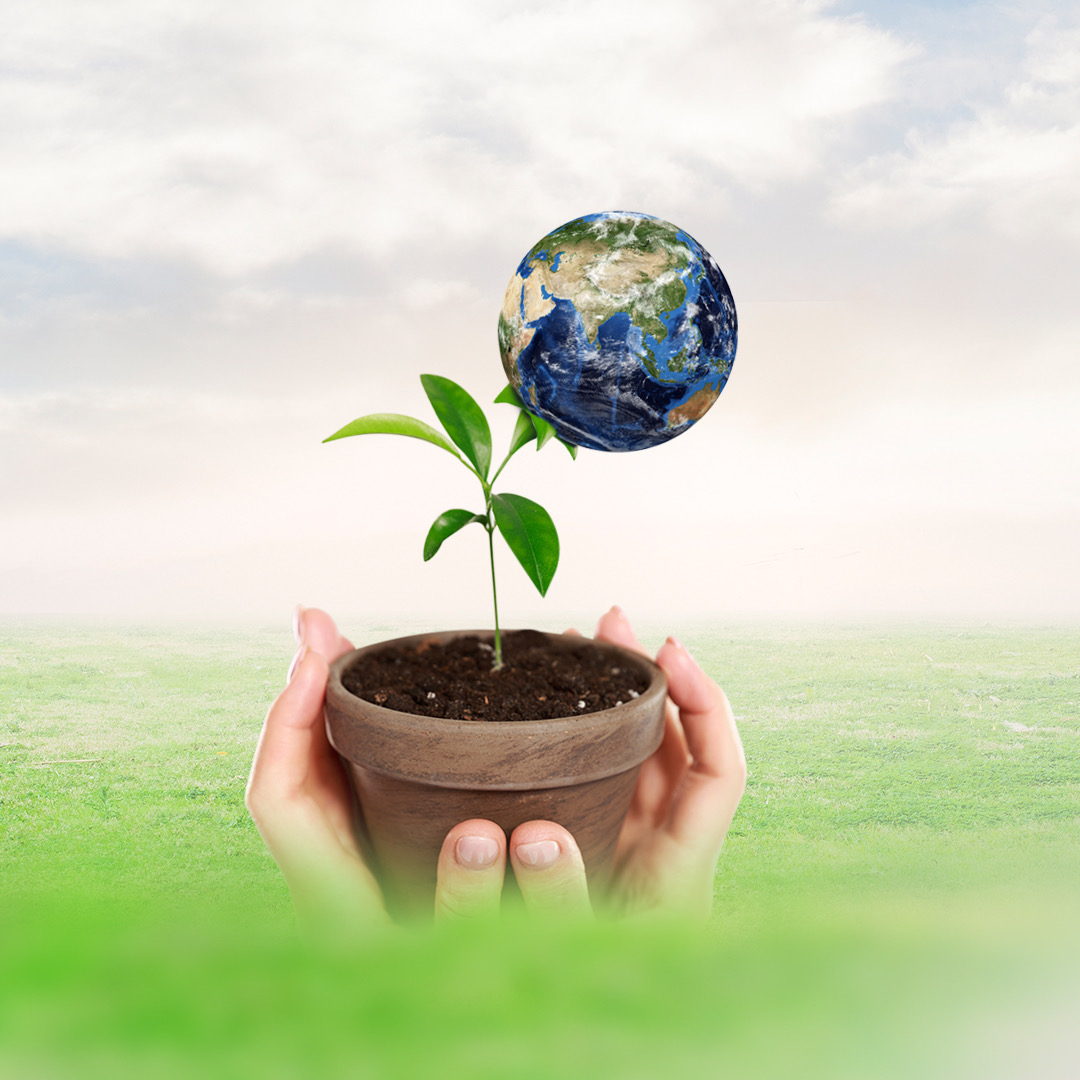 Let's together save #OurPlanetOurHome
Let's together save #OurPlanetOurHome Earth is...
View All
30

Countries

14

Manufacturing Facilities
View Corporate Video
View Corporate Brochure
The company's operations are supported by extensive R&D, tie-ups with global technology majors, international sales & service network spread over 30 countries and 14 state-of-the-art manufacturing facilities across India, Indonesia, Denmark, and Poland
View All
Customer Speak
Each HRSG has been in successful operation since its commissioning and logged more than 50,000 hours of smooth and trouble-free operation. Overall the HRSGs supplied by Thermax at Reliance Jamnagar (JERP) site have performed exceptionally well with a reliability of over 99% to date.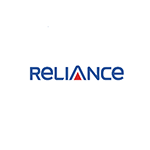 HRSGs are reliable in meeting steam requirement, and we are satisfied with the overall performance of these HRSGs.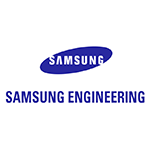 Corporate Social Responsibility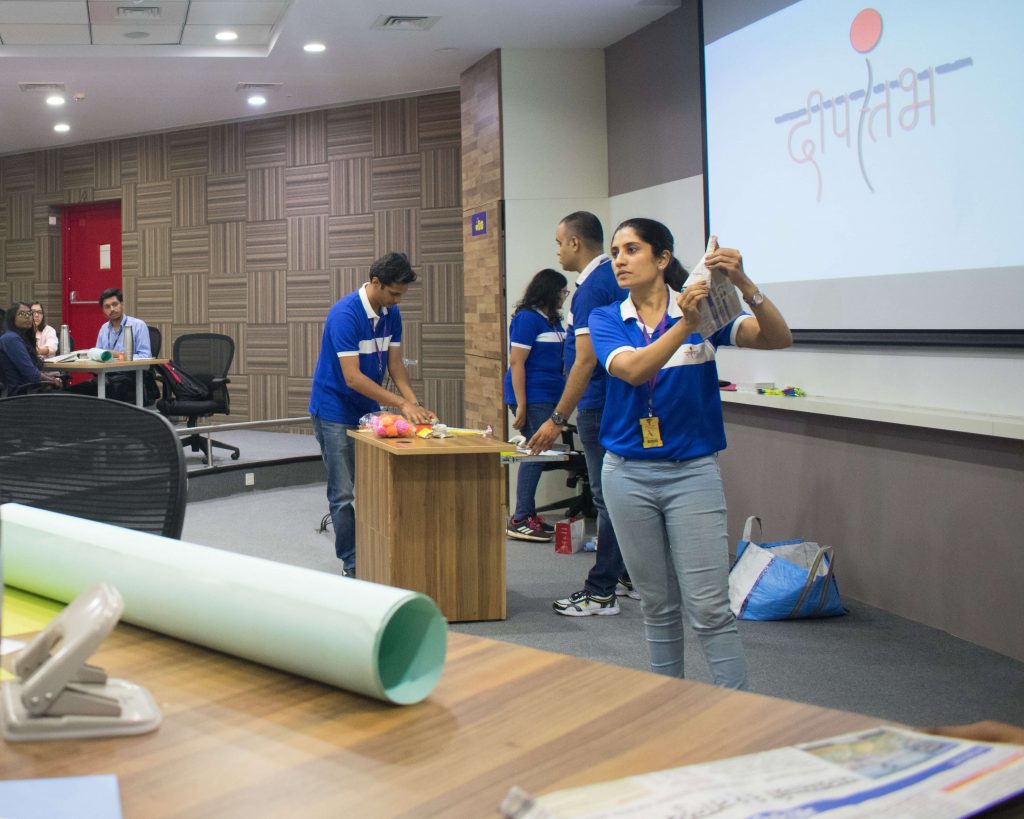 Starting Thermax journey on a social note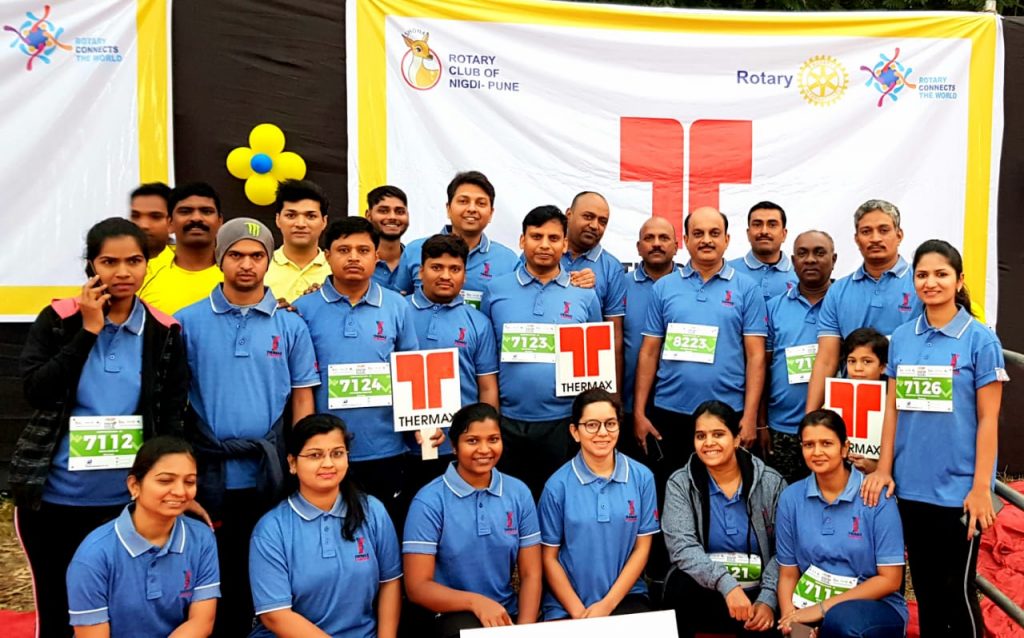 Running Miles, Bringing Smiles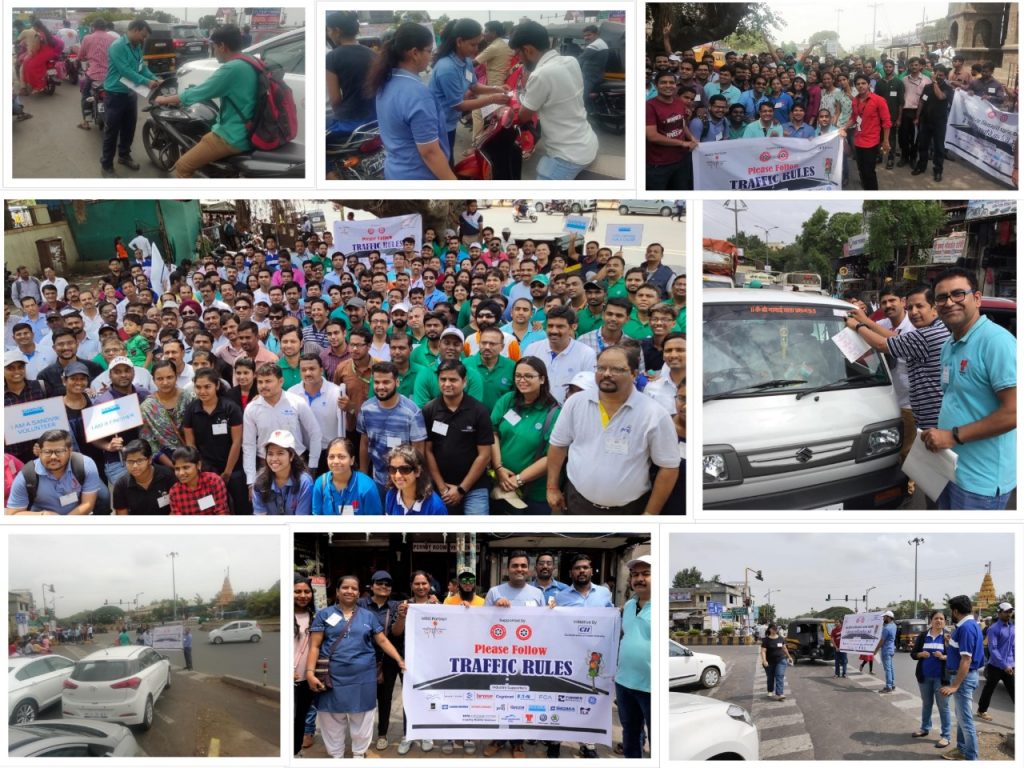 Taking charge of traffic control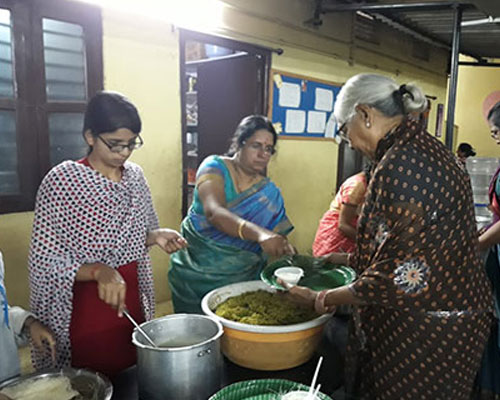 Thermax Hyderabad team returned home, feeling deeply satisfied and inspired!
Thermax Foundation (TF) is the CSR wing of Thermax. Avenues are made available to the employees to contribute their bit to society. Over the years, Thermaxians have been volunteering for various CSR initiatives.
Read More