FINANCING OPTIONS
We provide the flexibility to set up solar PV systems under three options. In each of these, the guarantee to deliver high quality solar PV systems on EPC basis remains with Thermax. The customer can choose to pay for the plant upfront, pay only for the units generated or lease the plant for a certain period.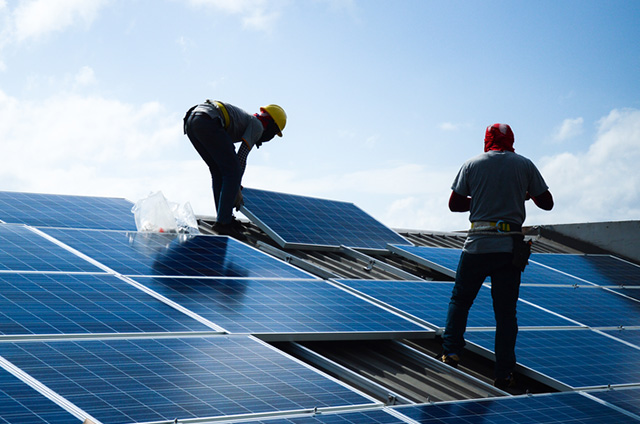 Own Your Solar Plant
The solar PV system will be funded and owned by the customer. Our experts will design an optimal plant configuration and install it on a turnkey basis. Post commissioning, our team will run the plant efficiently under an operation and maintenance agreement.

Accelerated depreciation benefit

Payback period of less than 3.5* years

Free power for 25 years or more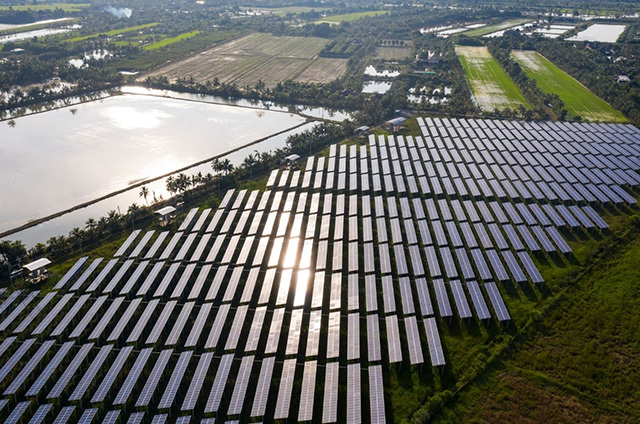 Lease With Ease
Thermax offers its customers the option to set up a solar PV system on a lease model. The customer makes a small deposit and agrees to pay a fixed lease rental to the leasing company, and Thermax sets up the plant on EPC basis. On the completion of the lease term, the customer has the option to acquire the asset at the nominal residual value.

Tax benefit by claiming entire lease rental as an expense

Savings in electricity cost as the rental outflow is less than the cost of generated units

No additional collateral except equipment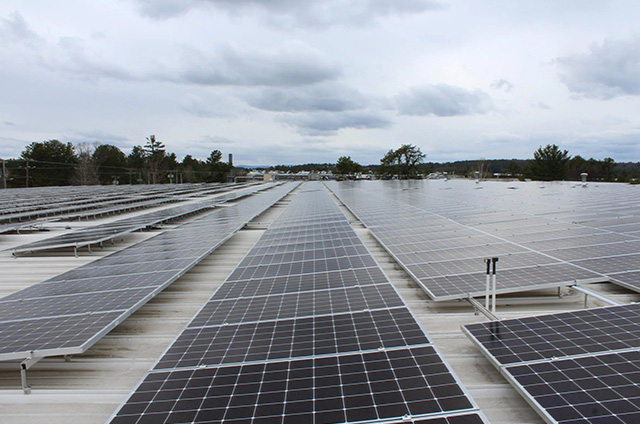 Pay as You Consume
We help customers set up solar PV systems with zero upfront investment. Under this model, customers sign a Power Purchase Agreement (PPA) and pay for the units generated at a rate which is cheaper than the grid electricity tariff.

No technical, financial or performance risk

Assured savings for every unit of electricity generated

Comprehensive service solution
Financing Models
Investment
---
Depreciation benefit
---
Billing
---
Tenure
---
Deposit
---
O&M
---
Value sharing
Self
---
Yes
---
None
---
NA
---
No
---
End user/EPC
---
100% to customer
Leasing company/NBFC
---
No
---
Monthly EMI
---
5 yrs
---
Yes
---
End user/EPC
---
70%-80% to customer,
20%-30% to leasing company
Thermax / 3rd party
---
No
---
Monthly pre-determined tariff per unit
---
15 yrs/20 yrs/25 yrs
---
Yes
---
Responsibility of investor
---
60%-70% to customer,
40%-30% to investor