Corporate Governance and Risk Management
The company's Corporate Governance framework encompasses its transparent systems, processes and principles. It is designed to help Thermax create wealth for its stakeholders on a sustainable basis. It enables the company to conduct its business in a smooth manner, and engage with its stakeholders.
The report covers the company's philosophy on corporate governance, policies, details on appointments, various Board committees, nominations and remuneration of the Board and senior management. It also covers the emphasis laid on compliance with the code of conduct and ethics by the Board and senior management.

For detailed information on Risk Management click here
Principal Business Activities
Key business activities of Thermax Limited across segments and markets for industrial and commercial clients include:

Power

Heating

Cooling

WaterTreatment

Chemical
---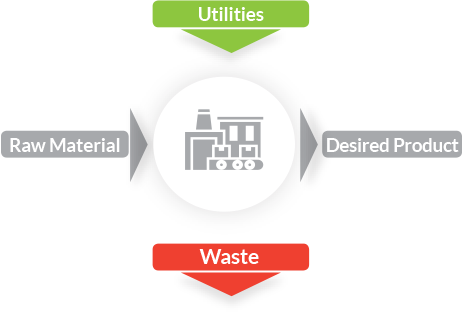 ---