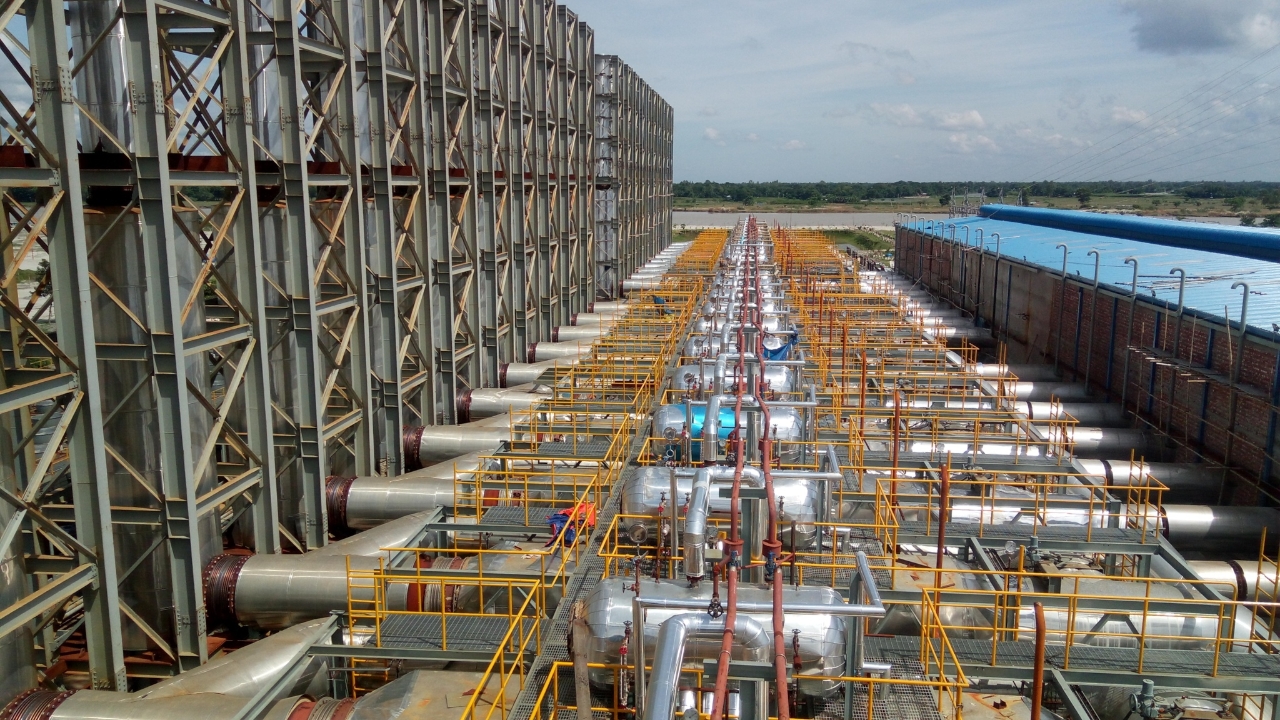 21 Exhaust Gas Boilers Commissioned in Bangladesh
Thermax's Boiler & Heater division commissioned 21 exhaust gas boilers (EGB) at United Power Generation & Distribution Co. Ltd. in Bangladesh as a part of their project involving the setting up a 200 MW Integrated Power Plant (IPP).
 These boilers, installed at the outlet of the Diesel Generator (DG) sets, help recover flue gases emanating from the fuel-fired engines of 9.8 MW capacity each. Put together, the 21 units produce 75 TPH steam at 18 bar(g) which is then fed into the steam turbine, to generate 13 MW of electricity. 
This is the highest number of boilers supplied by Thermax for a single project so far and was completed in a short span of nine months.