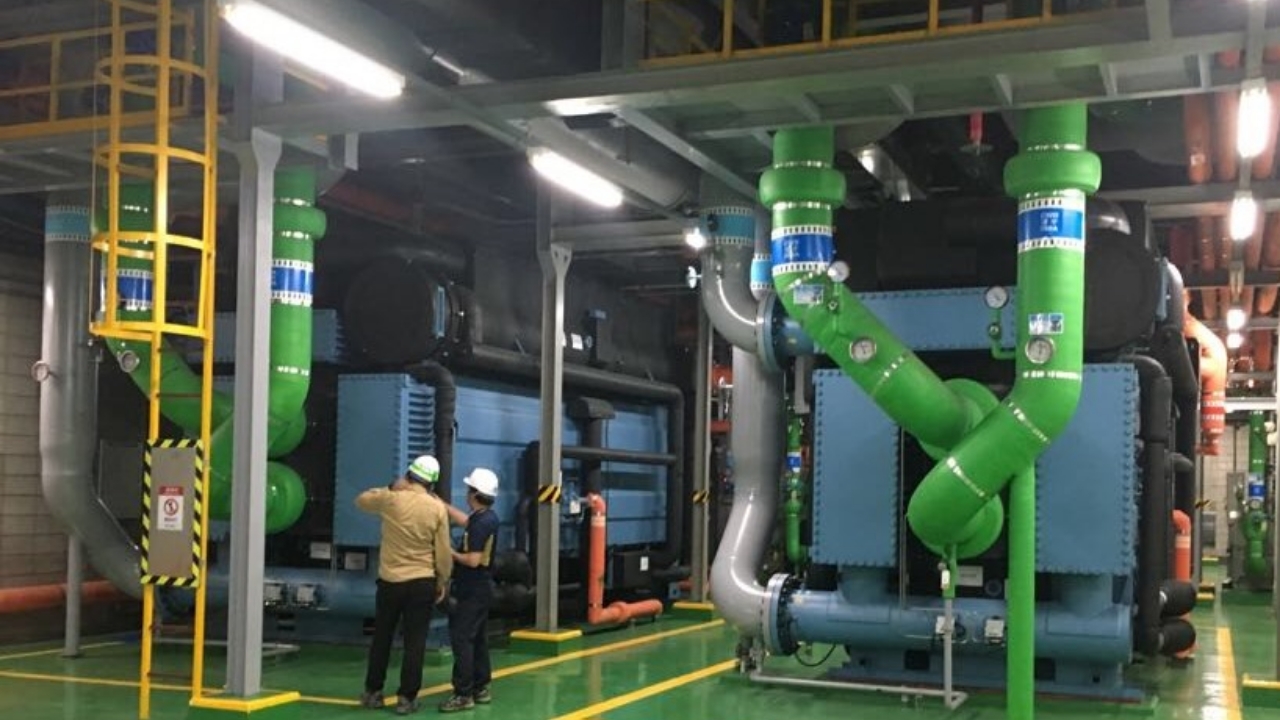 Chiller commissioned at a polyester manufacturer in Taiwan
The Cooling business supplied and commissioned a triple effect chiller at Taiwan's Far Eastern New Century Corporation, one of the world's top polyester suppliers. 
The 800 TR chiller air conditions the office and the shop floor. Additionally, it is used for jacket cooling in the roller machines. With global firms focusing on the twin objectives of using energy efficient products and protecting the environment, Thermax is building business partnership with reputed business houses across the world. It has also commissioned four double effect steam fired chillers of 1250 TR each to air-condition the R&D building of Samsung Electronics, Korea.