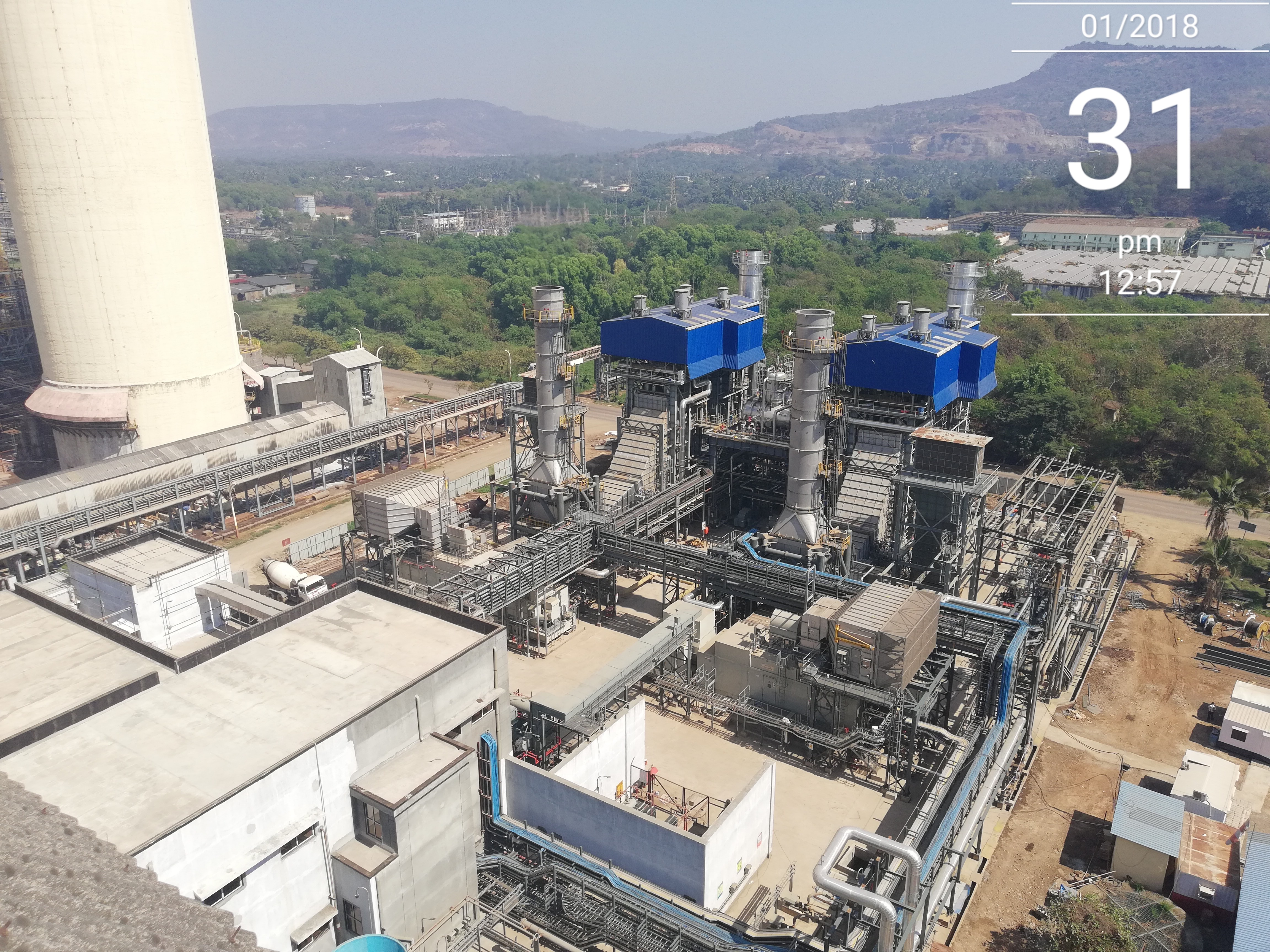 Energy boost for RCF
Thermax commissioned a 50 MW gas based cogeneration plant at the Thal (Maharashtra) facility of Rashtriya Chemicals and Fertilizers Limited (RCF). Power division executed this project to upgrade the energy efficiency of the urea and ammonia plants on a turnkey basis – from design to commissioning. The scope of supply included two gas turbines (25 MW each) and 2 X 100 TPH heat recovery steam generators, besides civil work. 
The CMD of RCF, in the presence of personnel from both the organisations, was briefed about the working of the cogen plant. Back in Pune, Power division's project team celebrated the Performance Award from RCF for Thermax's contribution.