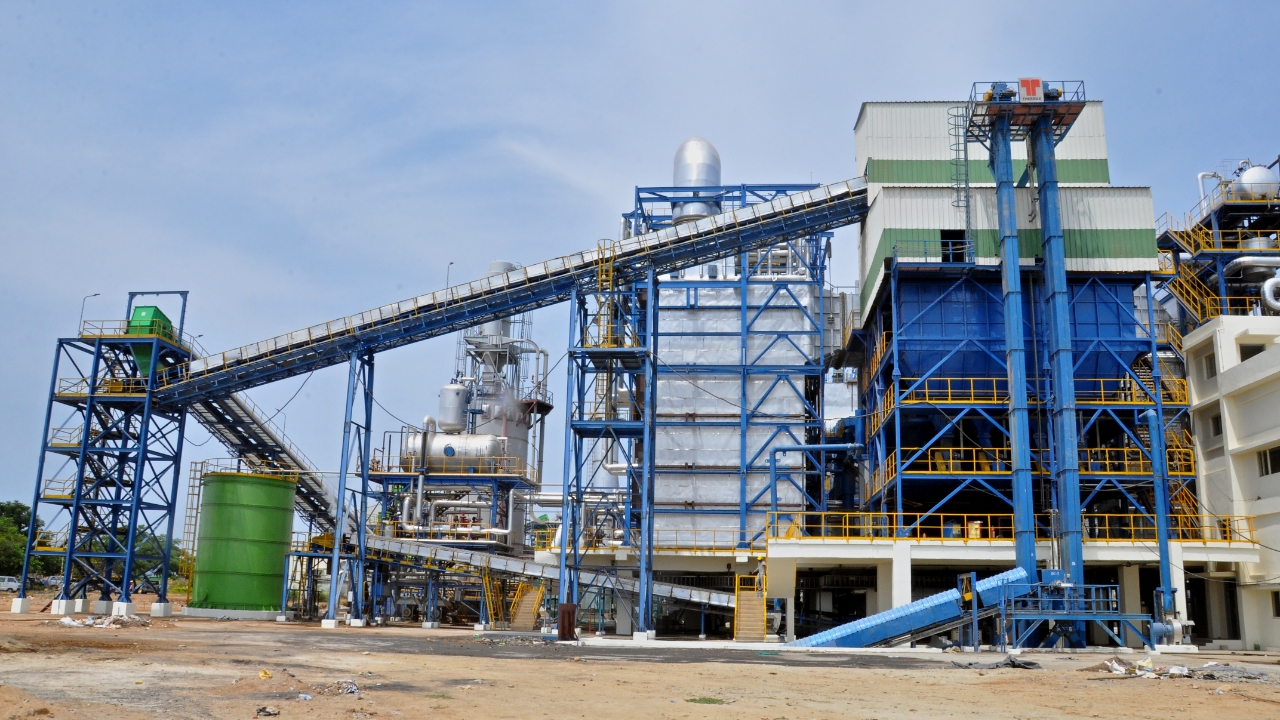 Keeping pollution under check
Another ESP was commissioned for Greenply Industries Limited, a renowned player in India manufacturing high-quality MDF (Medium Density Fibre) boards, a material commonly used in making furniture. This is a unique application where the ESP captures particulate matter in heat streams used in drying and binding process of MDF boards. The heat streams are required to have least possible particulate matter as they are recirculated to improve the quality of the boards. In this application, the ESP is operated at elevated temperatures and handles flue gas with multiple fuel combinations like board trims, screen rejects, sander dust, etc., fired in the boiler. In addition to meeting all critical operating parameters and regulatory norms, the ESP has been providing optimum efficiency till date. 
This project also reinstates our commitment to a lasting partnership with customers as we have been associated with Greenply for more than a decade and commissioned a 97 MW energy plant for them last year, which is the largest in Asia.