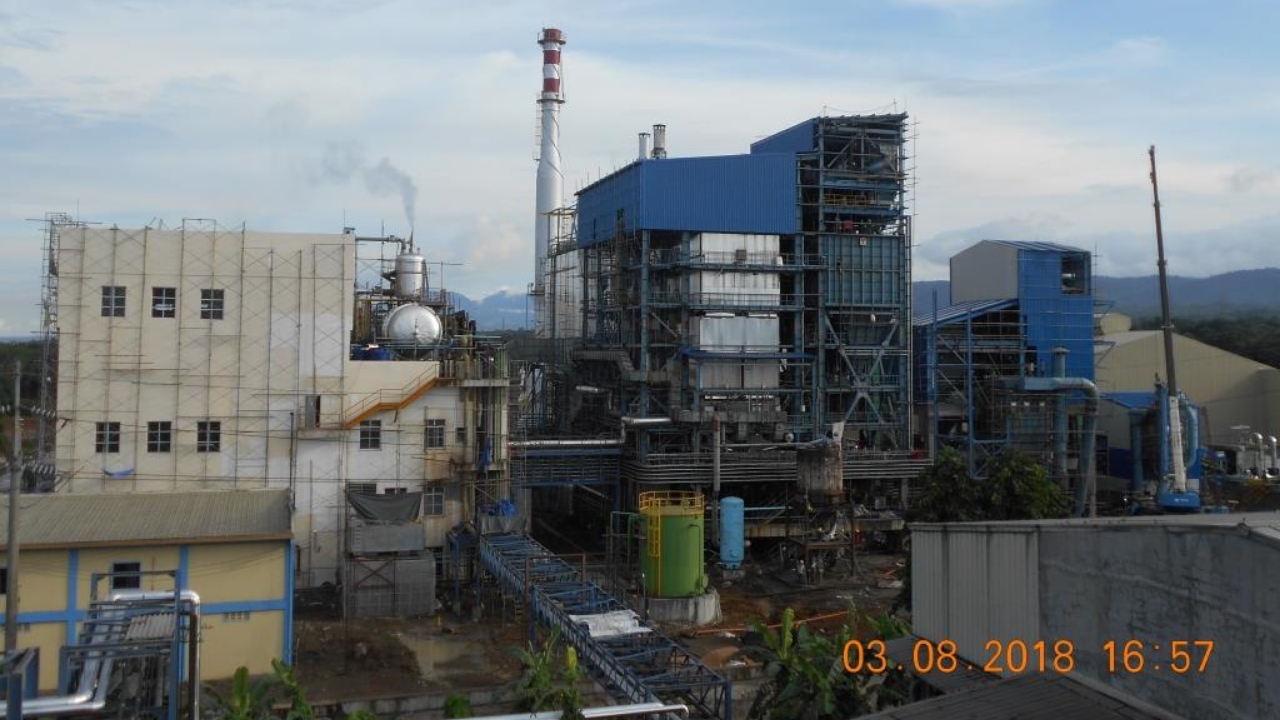 Thermax and Bataan 2020, a decade of partnership
 It was a decade ago when Thermax received its first overseas power plant order of 12.5 megawatt (MW) from Bataan 2020, a leading manufacturer of fine paper, board and tissues in the Philippines. Through the years, Thermax's on-time delivery, industry accolades received by the customer for the plant and continuous service support resulted in a repeat order of a 25 MW captive cogeneration plant. 
The Power division recently commissioned the captive cogen plant for Bataan 2020's paper unit located in Samaal, the Philippines on an EPC basis. Inaugurated on 24th September this year, the plant generates power and steam for the process using a 145 TPH AFBC boiler that fires either 100% Indonesian coal or with 20% rice husk / wood chips / pelletised biomass. Apart from the boiler, the scope of supply includes a steam turbine generator (STG) with water cooled condenser, ESP for the AFBC boiler, water treatment plant, main cooling tower and various material handling as well as control systems.