Thermax wins Rs. 340 crore order from an Indian steel major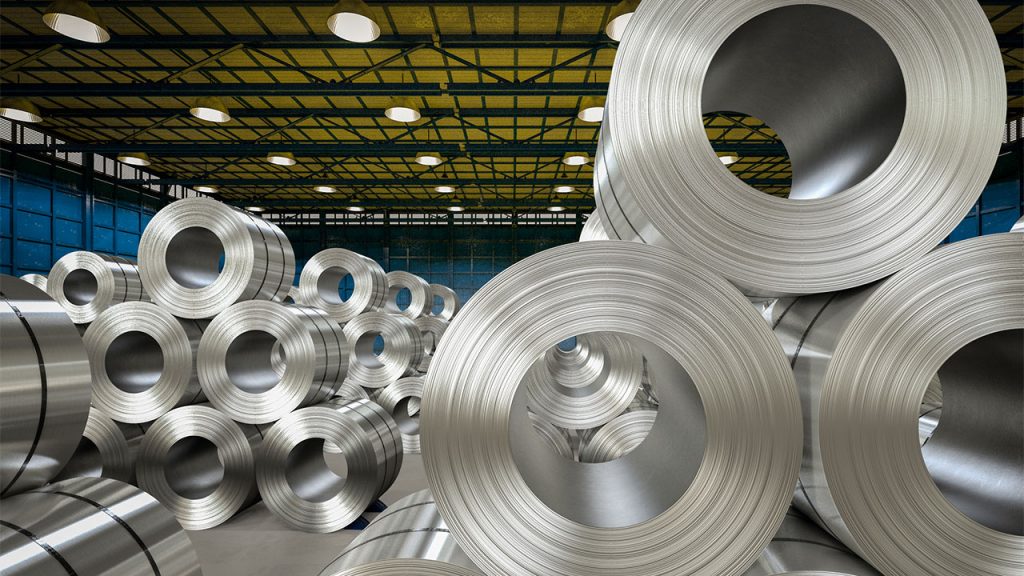 Thermax has concluded an order of Rs. 340 crore from a leading Indian steel manufacturer for a specially designed boiler, electric turbo generators and ancillary equipment for their production facility in Maharashtra, India. The specially designed boiler will use waste gases produced in the steel manufacturing process to generate high-pressure steam for power generation using high efficiency reheat cycle. 
The scope of work includes design, engineering, procurement, manufacturing, supply, installation and commissioning.