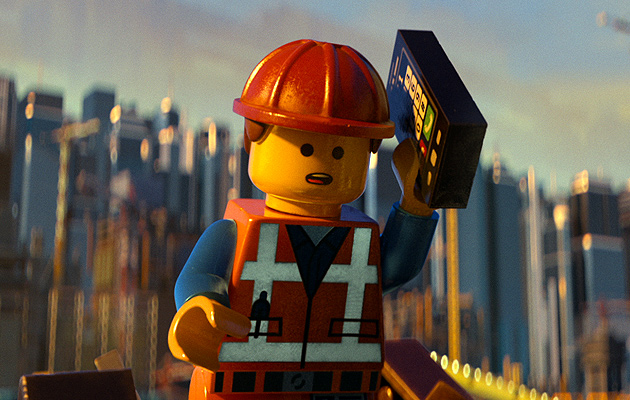 THERMAX CHILLERS USED BY LARGEST TOY MAKERS IN THE WORLD-LEGO
Thermax supplied three 610 TR (1830 TR or 6425 kW) Exhaust + Jacket water driven chillers last year to the LEGO plant in Hungary. These chillers were used for the application of cooling during the injection molding process using waste heat recovered from a 2.6 MW GE Jenbacher gas engine.
Project Introduction
At the Lego facility at Nyíregyháza, Hungary there were 768 moulding machines.
"We are going to build a brand new factory, that will be designed and constructed with a high focus on integrating sustainability – and it will be the future workplace for approximately 1500 dedicated LEGO employees," says Bali Padda, the Chief Operating Officer, Executive Vice President and Member of Management Board at LEGO.
Since the facility is situated near the Ukranian border the availability of power is a major concern for them. Hence in order to resolve this problem LEGO had installed 3nos. x 2.6 MW GE Jenbacher JMS 620 gas engine to cater to the captive power requirement.
The production capacity at this facility has gone up and the plastic moulding machines are having a throughput of around 16,000 toys /day/machine . Because of this, the cooling requirement for these moulds had also gone up. Initially to cater to this cooling requirement of the moulds LEGO had been using electrical chillers, but for additional cooling Thermax suggested to LEGO that they opt for an exhaust driven chiller.
The client had an existing gas engine and the exhaust from this engine was liberated in the atmosphere without any recovery, hence a solution was provided to the client to recover this waste heat from the exhaust of the gas engine which however was going unused to the atmosphere. This heat from the exhaust of the engine and the jacket hot water is used to trigger the absorption chiller which provides output in the form of chilled water.
Highlights
By using our chillers, LEGO was able to
Optimize their utilization of the waste heat from the engine exhaust.
They saved on energy consumption
They were also able to save on the operational cost of the chillers
They helped reduce 8500 tons of Carbon Dioxide which is equivalent to planting of 457,000 trees