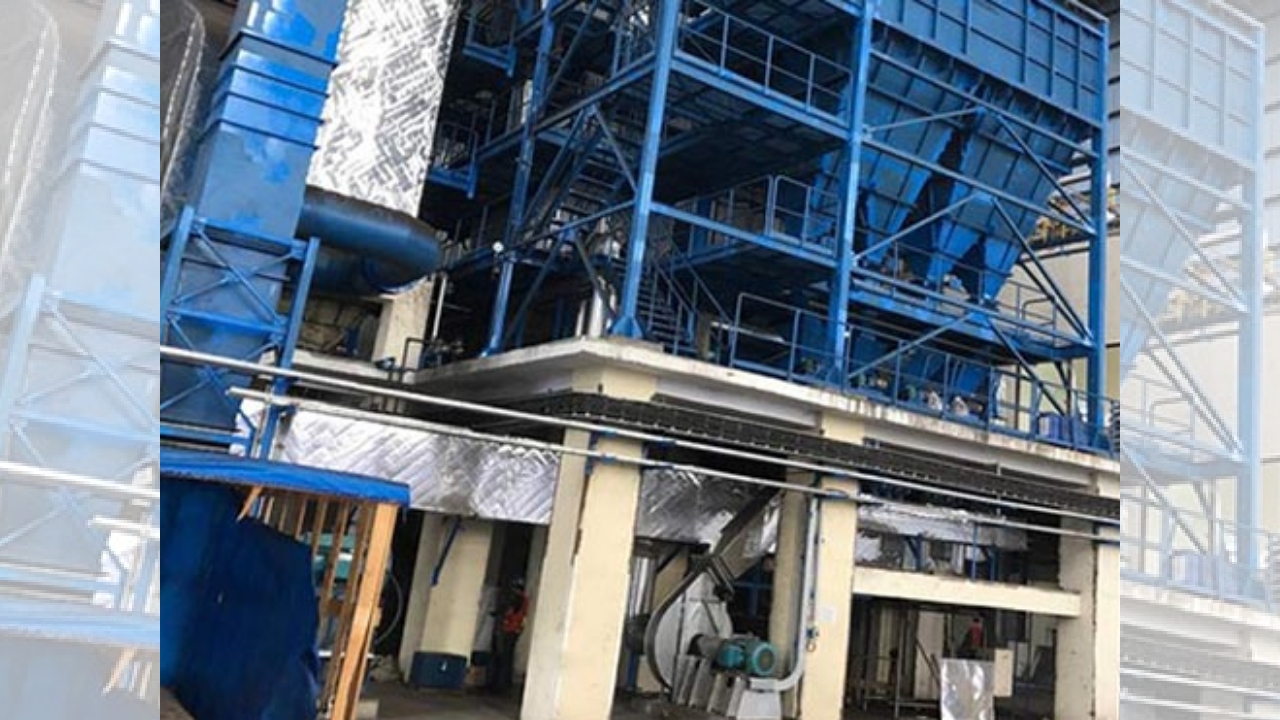 Thermax sets a record by commissioning a 40 TPH boiler in just 40 days for Pharmaceutical major in Indonesia.
Introduction
Thermax's esteemed customer PT Cheil Jedang alias CJ Bio awarded an order for a 40 TPH Bi drum boiler. Thermax successfully completed erection and commissioning of the entire plant within eight months against a typical duration of twelve months. The entire commissioning activity was completed within 40 days instead of a four-months usual period.
Project Insights
40 DAYS FOR COMMISSIONING 40 TPH BOILER
0 REPORTED INCIDENTS HIGHEST SAFETY STANDARDS
100% SERVICE EXCELLENCE THROUGH ENGINEERING & PROJECT MANAGEMENT
Appreciation
In appreciating Thermax's work Mr. Mukh Mustain (Engg Construction Manager) from CJ Bio said that "Erection of the boiler was completed on account of Thermax's proper planning, safety, and technical expertise.". He specially mentioned the work that was done by Sateesh D, Vaibhav Mohite and Rakesh Kumar and their respective teams for ensuring timely installation and commissioning.
Thermax Experts
This feat was possible owing to the high-quality execution by Thermax experts that eliminated any extra time spent in rework. The entire project was completed in adherence to the highest standards of safety resulting in zero reported incidents.
A critical success factor was the collaboration between CJ Bio and Thermax. The client provided all necessary support with logistics, planning, and execution.
The early commissioning not only helped customers resume operations before stipulated time but also helped Thermax achieve higher efficiency and cost savings.
Thermax is proud to welcome another satisfied customer to its fold and looks forward
to a strong association with CJ Bio in the future.