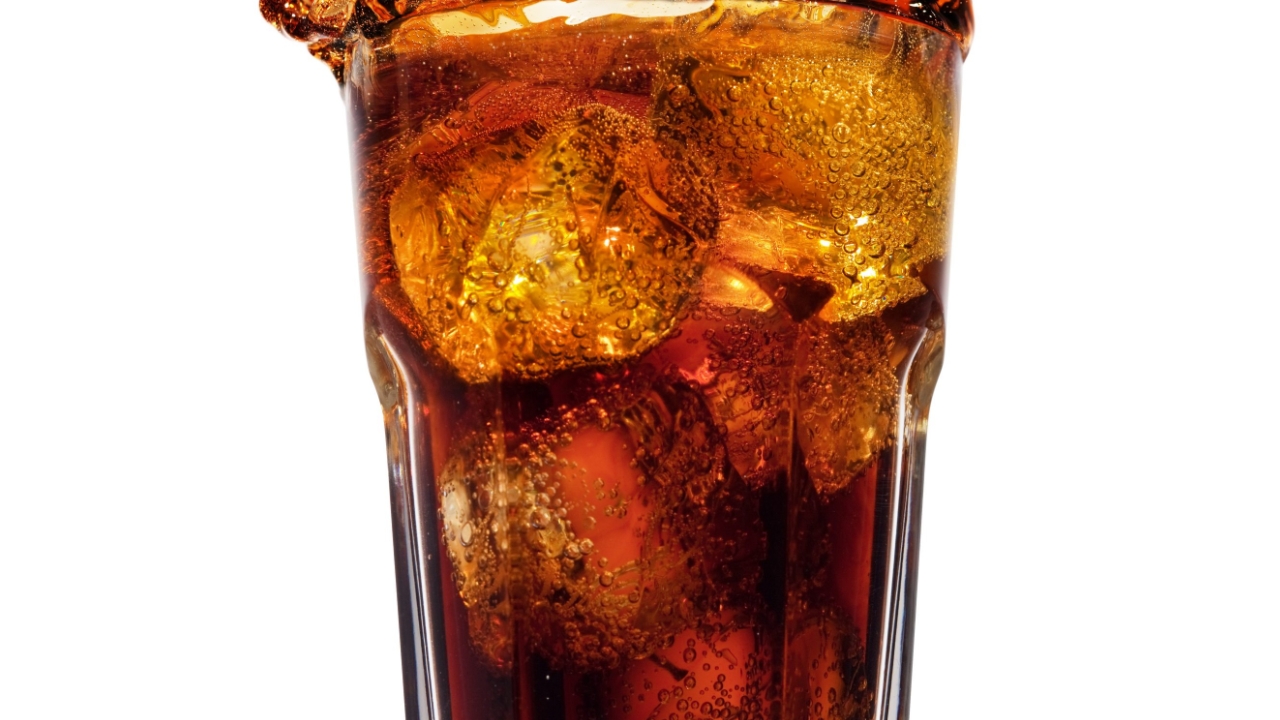 THERMAX VAPOUR ABSORPTION MACHINE GIVES -2°C COOLING IN THE COCA-COLA PLANT AND SAVES ELECTRICITY BY 90%
Introduction
This was indeed an exciting collaboration with Coca-Cola, the world leading beverage company.Thermax designed a steam fired 200 TR vapour absorption machine (VAM) for them. The absorption chiller was to give -2°C chilled brine while using CFC free refrigerant in order to meet the bottle cooling requirement in the Coca-Cola plant at Pirangut near Pune located in Western India. This VAM uses steam energy input of 8 bar pressure. It replaced an old compression chiller where it saved 1240 MW-hr of electricity per annum.
The process of bottle cooling is an important step in beverage manufacturing. Solubility of CO2 in water decreases as temperature increases. So before filling the bottles it is necessary to cool the bottles to contain the CO2 inside the solution.
Getting -2°C from the existing electrical chiller was having larger running cost. A specially designed 200 TR double effect steam fired VAM was supplied by Thermax to meet this requirement.
Our VAM runs on the readily available steam from boiler, thus saving the electrical output 235 kW per hour. This in turn saves the operational cost by significant amount as power cost in that area was high and steam cost was low.