Fitness for self and environment too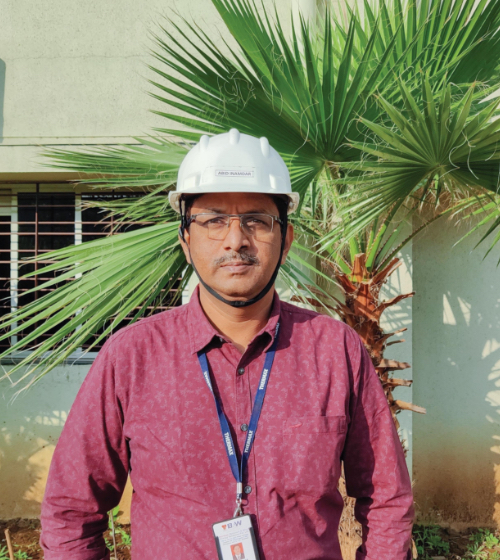 The trekking trips are planned well in advance, and there is a routine that the group follows. All activities are well orchestrated to derive positive fitness results while taking necessary health and safety precautions. We keep it simple so that people of all ages and abilities can participate. After sweating it out throughout the day, we feel energised and revitalised by the end of it. Activities like trekking are known to have tremendous health benefits. The climbing activity and the long and arduous walking routine provides a complete workout for every part of the body while increasing blood circulation and oxygen levels. This typically results in overall improved fitness, reduced stress and better cardiovascular strength.
But, apart from this, trekking improves a person's social skills as well as management skills. If you're wondering what trekking has to do with management, think again! The activity requires planning, leadership, setting targets and organising schedules. It also teaches you how to adapt to change and develops your mental strength. When the team succeeds in overcoming hurdles and attaining a goal, everyone celebrates. The confidence of the team is boosted. Are these not management skills?
The trek is a voluntary programme and this time we decided to do it differently, keeping in mind the wellbeing of our surroundings. Rajgad is one of the most beautiful places for trekking in Maharashtra. It is situated at an altitude of 4,514 ft near Pune. It is known as the 'king of forts', and a historical heritage site, owing to its importance during the heyday of the Maratha Empire. But unfortunately, every time we trek, it is shameful to see how people continue to defile this monument by dumping the trash.
So, here's what we did! After the climb to Rajgad fort, we cooled down a bit and then started cleaning the area that has been fouled by the irresponsible disposal of trash and plastic bottles. We divided ourselves into two groups to collect waste lying at the fort. This activity took us 4 to 5 hours, and we collected almost 2000 empty water bottles in a bio-degradable waste bag for disposal. Being Thermaxians, we wanted to live up to our brand promise of 'Conserving Resources, Preserving the Future' and decided that we should try to make a positive change.
Cleaning the fort gave us a lot of satisfaction. We were now happy that we had managed to care for a small part of our beautiful planet. Hence, we have now pledged to clean the environment whenever we plan for any treks or camping trips. But, we are not the only ones. I am sure that there are many of you out there, who would be willing to come forward and join hands with us to conserve nature.
Earlier, trekking for us was only a recreational activity. Now our objective has changed. For our upcoming treks, we plan to get in touch with like-minded organisations with whom we can initiate a cleanliness drive, trees plantation, social awareness and fort preservation in and around the forts in Pune.
– Abid Inamdar
TBWES