Who cares about the food anyway?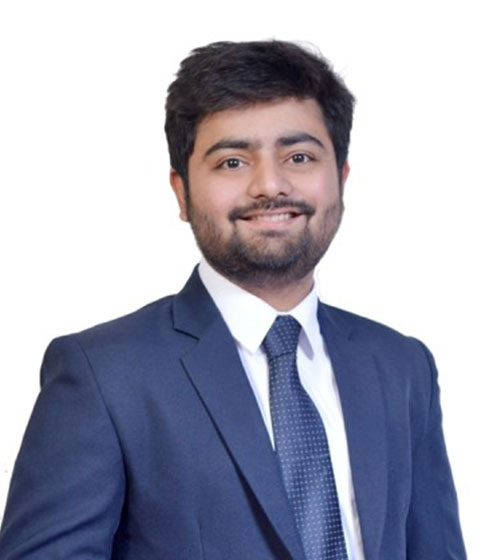 It's a warm evening in the 90's. After much deliberation, the family has finally decided to go to this quaint restaurant for the anniversary. Though humble, it is always crowded because of the great food that they serve. The menu is a double-page – starters, main course and a small section of desserts. And you still didn't have to take a look at it, because you always ordered the same dish. Cut to 20 years later. It's 2019. You are rich now and have some extra money to spend. The dining experience has gone through a tornado. Starters are now called several names – appetisers, entrees, mezes, tapas. The main course doesn't exist because roti-sabzi is too bucolic. There are five different menus for every course of your meal and the names have suddenly become unrecognisable. There's a cycle hanging from the ceiling and the waiter is wearing an animal costume. Feel dizzy already?
The survival of the fittest has also forced restaurants to go through a great transformation. What sells in a restaurant is no more food, but the ambience. With the advent of social media, the world has become or at least tried very hard to become Instagramable. Restaurants are known by their Unique Selling Theme that they incorporate. They come out with themes that are sometimes borderline crazy (there's a restaurant where you can pay to have the experience of eating food in a prison facility!) It seems like these places compete to make their naïve customers as awkward as possible. The lighting at the entrance is so dim that you can easily bump into some of their weird showpieces. The seating ranges from slightly uncomfortable khaats to backbreaking designer stools. There will always be some loud international music playing, which honestly no one enjoys. Their creativity is especially at its zenith while making GentsLadies signs in washrooms. My grandfather once went to a ladies washroom because the sign said 'squat to pee'.
This apparently is the age of language truncation. People want brevity. Gulabjams have become G-jams and chola bhaturas are C-bhats. Such is not the case with these restaurants. They will take the liberty to describe different shades of the same gravy by attaching them to random places and things. The same old aloo-baingan is now stir fried aubergines with baked potatoes, pickled cherry tomatoes and a dash of cilantro. The menus are so elaborate these days that there should be an internet challenge which makes you read through an entire menu without being distracted by your phone. I'm sure it would take lesser time to read this article than it takes to select a dish for your dinner.
All this flamboyance and yet you would not be content. At least if you go to eat food, you wouldn't be. These restaurants invest so much on the décor that they overlook hiring decent chefs to cook good food. You will never find conventional dishes because they had to make way for missal pav fondue and gajar halwa cheesecake. The colours on the dish would be amazing, the plating would be exquisite, but the portion would be microscopic, and you'll realise your mom's tindas tasted better than this heavily priced plat de nourriture.
And even after all this whining, this Friday I'll be dining at some restaurant that is textbook hipster. I won't care if I like it. It's more important that my online friends do. As long as my photos look good, I don't care a bit about how it is affecting my budget. All that matters is that the place looks just as dazzling as my online life. After all, who cares about the food anyway?!
– Akshay Raje
Chemical Division