NOx reduction in pulverized coal fired power boilers
TBWES's tailor-made primary method of combustion solution reduces emission levels effectively at lower capital expenditure and helps meet regulatory requirements.
Lower NOx emission levels can be achieved with our primary NOx reduction methods without increasing operational expenditures.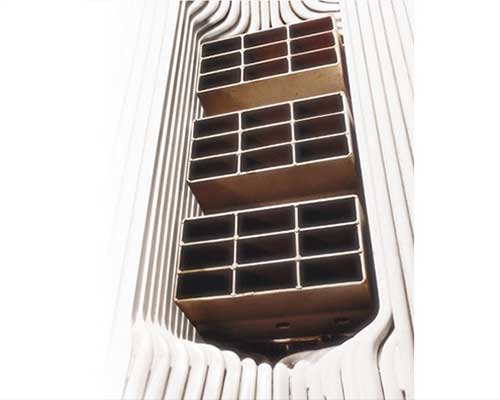 The key aspect of NOx reduction technology involves impacting the combustion process by staging the combustion air.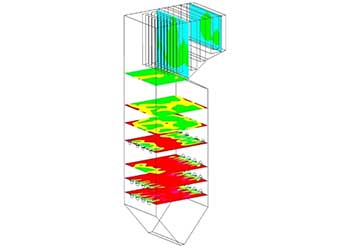 TBWES's NOx reduction technology involves:
Using primary method of NOx reduction with state-of-the-art low combustion technology

Tailor made solutions for different makes of boilers

Effectively staged combustion in single or double stage, depending on the requirement, along with design changes in existing burner

Enhancing plant performance through optimisation of boiler operations, apart from emission reduction

Solutions for both corner as well as wall fired pulverized coal fired systems