ABSORPTION COOLING & HEATING
Overview
Thermax is a leading manufacturer of absorbers specialized in providing unique cooling and heating solutions. Absorption cooling and heating business offer an extensive range of chillers that run on heat from steam, hot water, thermic liquid, liquid/gaseous fuels, exhaust gases and/or a combination of above.
Thermax absorbers have been positively transforming air conditioning, process cooling and heating requirements of more than 50 industries and sectors. With the ever-increasing demand for energy, absorbers are the cost-effective, energy-efficient and environment- friendly alternative to conventional cooling solutions.
Specialized applications such as inlet air-cooling, district cooling and heating, solar cooling with Thermax chillers are improving output and productivity across industries globally. The company has been supplying solutions to prestigious organizations like NASA, Lockheed Martin, IBM and Math-Works, to name a few. Absorption cooling solutions from Thermax have also been installed in American defence establishments and many government institutions. Well- known educational institutions such as NYU and UCF have commissioned absorption cooling solutions from Thermax for their air-conditioning requirement.
Highlights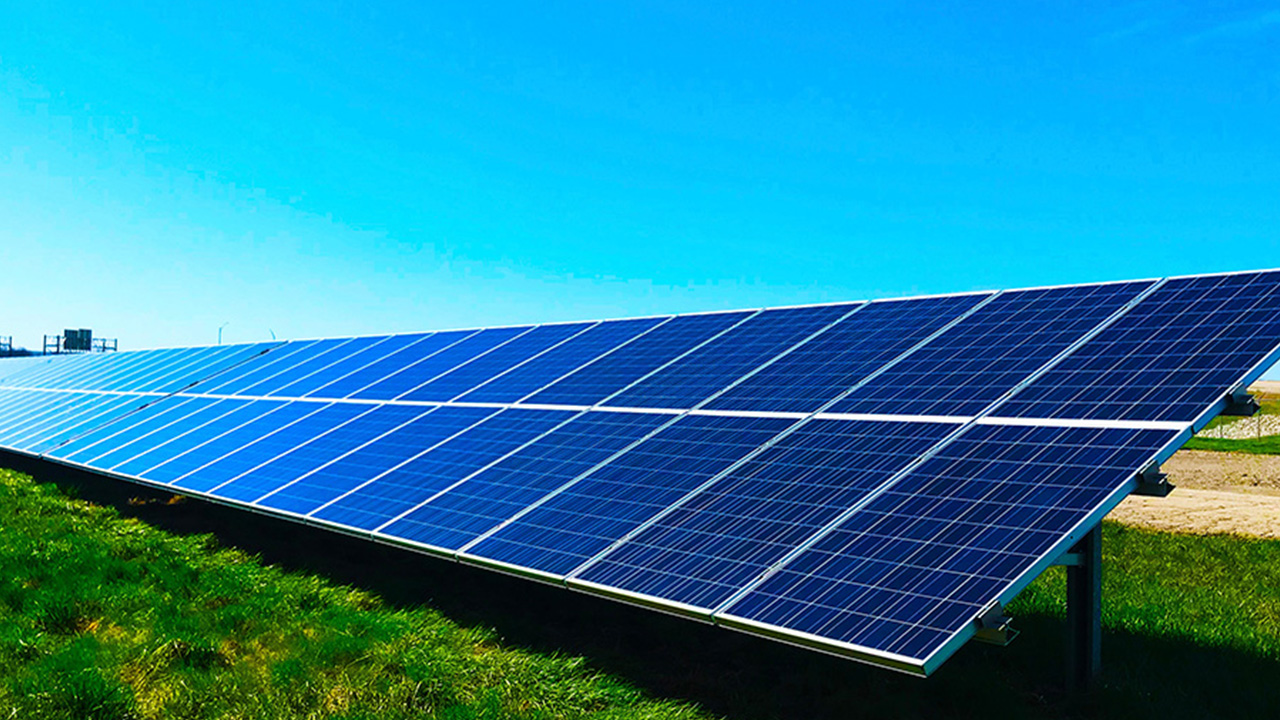 As a B2B solution provider in the core areas of energy and environment, Thermax is committed to the development of sustainable alternatives for the industry to manage resources productively and without waste. The radiative energy from the sun that keeps our planet warm exceeds by far the current primary energy utilization for our comfort, leisure and economic activities. It also surpasses other energy sources at ground level such as geothermic or tidal energy, nuclear power and fossil fuel burning. Indeed, the prospects of climate change and, eventually,[…]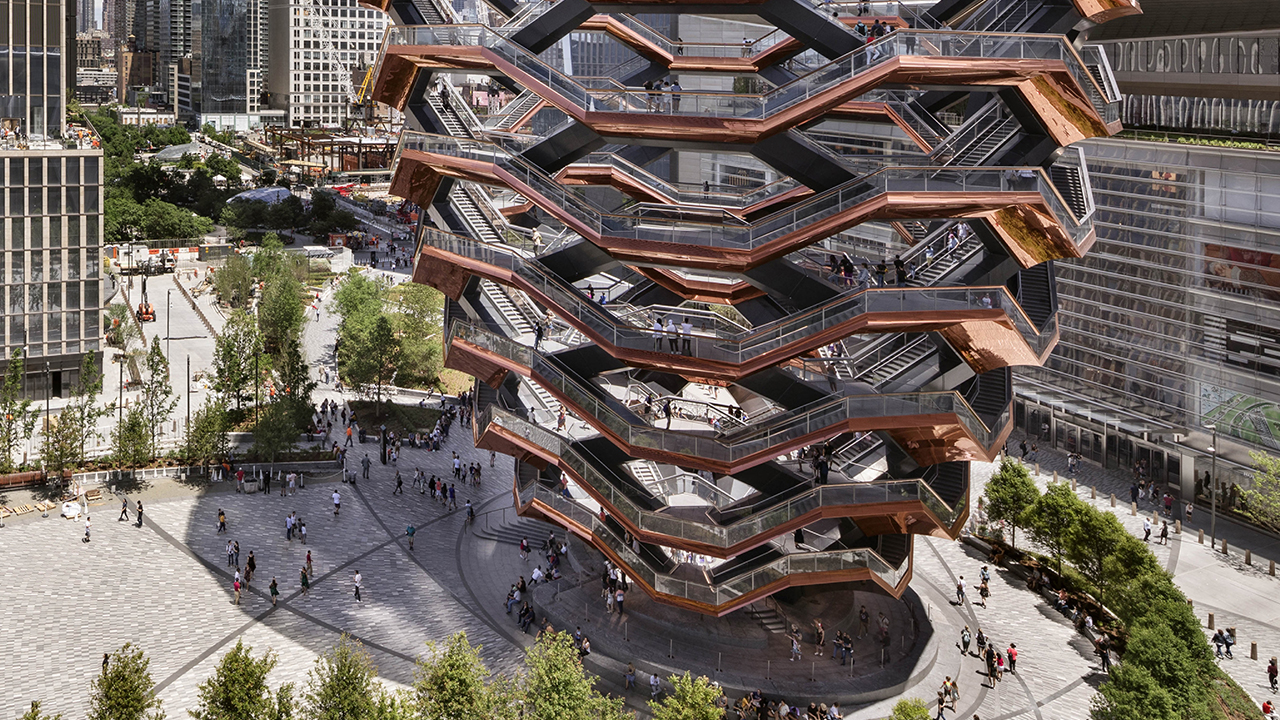 In alignment with the sustainability goals of the building, Thermax has installed four multi-energy driven chiller-heaters each of 660 tons of refrigeration at Hudson Yards – the largest real-estate complex in USA . Waste heat from the the building's cogeneration plant drives the chillers. The chilled water offers comfort cooling to the buildings in the complex. With the installation of the chillers, Thermax has not only reduced the complex's energy consumption over a long term, but also made comfort cooling at Hudson Yards more reliant.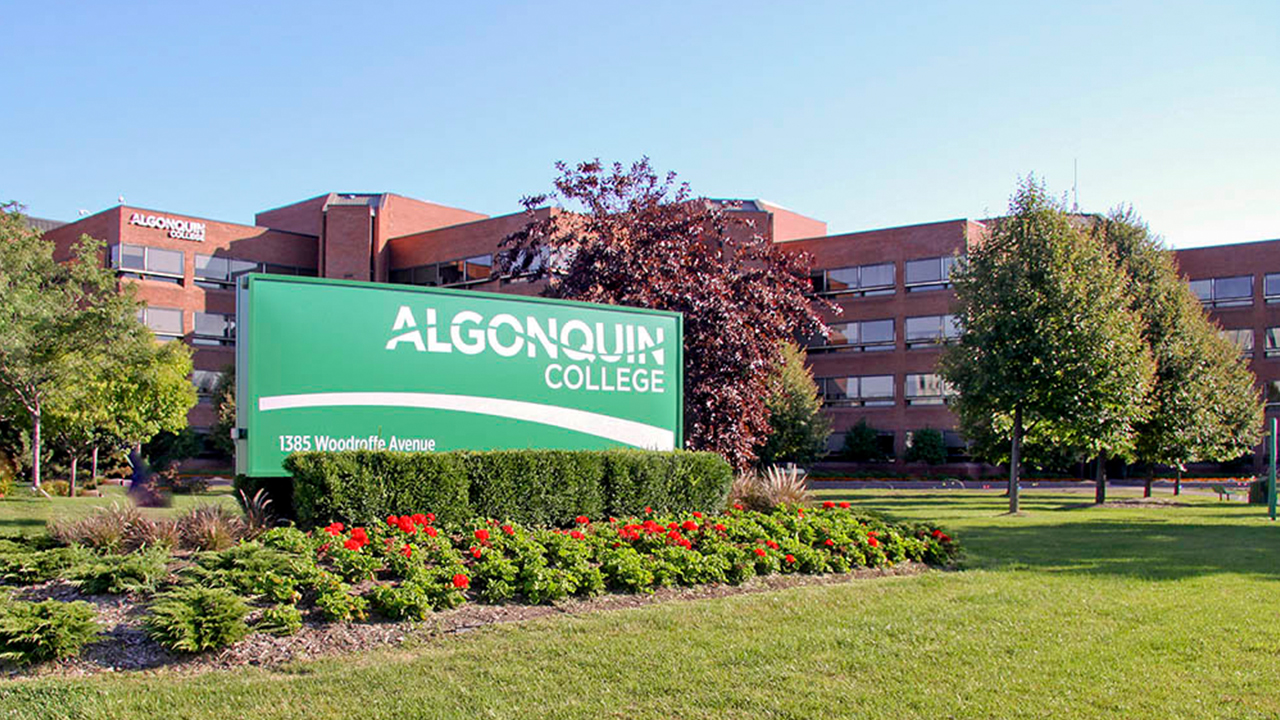 Thermax has commissioned two multi-energy absorption chillers each of 344 tons of refrigeration at the trigeneration unit at Algonquin college in Canada. Waste heat recovered from natural gas-fired engines of the trigeneration unit drives the chillers. The chilled water offers air-conditioning to the campus during the months of Spring and Summer. In this way, the year-round capacity utilization and overall efficiency of the cogeneration plant have been increased significantly with the cooling solution. In conjunction with the on-site power generation unit, Thermax absorbers save substantial energy costs for the college.
Contact
Thermax Inc. Headquarters
16200 Park Row, Suite 190 Houston,
Texas 77084, USA
+1 281-600-1331 – 5/ +1 281-600-1336
Rajesh Sinha
Director-Americas
Functionality/Division : Heating and Cooling Division