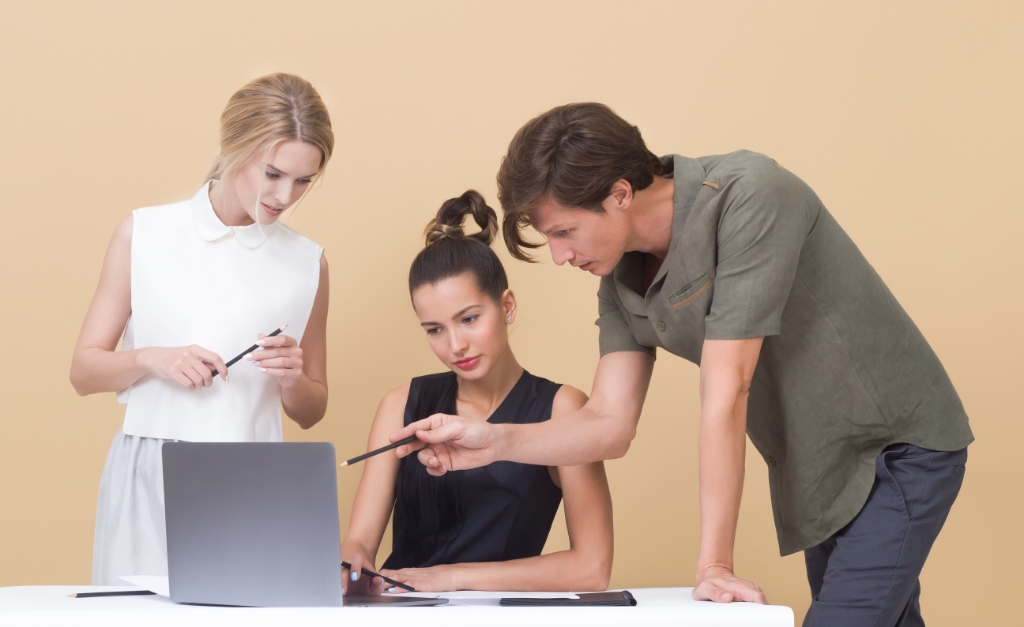 If you believe that you can uphold our values, help us craft breakthrough solutions for the future, committed to delivering value to our stakeholders while improving the lives of many, we invite you to be one of us.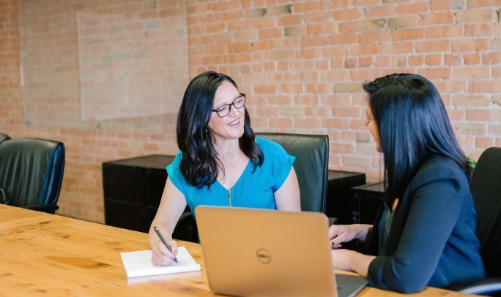 Opportunity for Experienced Professionals
Welcome to Thermax, a company that nurtures your growth ambitions; challenges you every day with a world of prospects and provides you with a culture to deliver to the best of your abilities through training, mentoring, behavioural interventions. With installations in over 86 countries, a sales & service network in 29 countries and 14 manufacturing facilities across five countries, opportunities are aplenty for you to explore.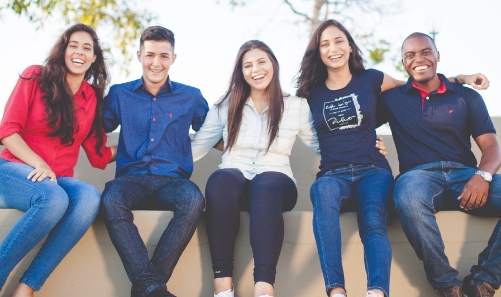 Students and Recent Graduates
As an engineering student or a fresh graduate, we provide you a world with a plethora of avenues to explore, charter your course and find your calling.
When you join one of our starter programs as a trainee, an apprentice or an intern, every day is a new discovery.
You'll gain an understanding of real-time problems, learn how to apply your knowledge of theory to actual processes and business scenarios, contribute to improvements and take your practical knowledge to the next level. A hands-on approach that fosters teamwork ensures that you'll gain a deeper understanding of working within a global organization. Explore Thermax and create your growth story!
Scroll down to view our current programs and select the one that could mean a new beginning for you.
GET/ DET
Thermax has very robust Graduate Engineer Trainee (GET) and Diploma Engineer Trainee (DET) programs through which entry level talent is inducted into the organization. The GET program is over 40 years old and has a legacy of producing many of our current Business Unit Leaders.
Thermax Sandwich Apprentice Program This programme provides you with the opportunity to gain practical experience while pursuing your degree. We intake two batches of newcomers for this apprentice program annually. During the six months of apprenticeship, you'll enhance your practical knowledge, gain the ability and confidence to work hands-on and prepare yourself for the new challenges within the industry.
Graduate Apprentice Program
If you are an engineer who has graduated upto a year ago, get in touch with us. Being a part of our Graduate Apprentice Program can be a life-changing experience for you. It will enhance your ability to secure employment within the industry. We will provide you exposure to live projects and the opportunity to improve your practical knowledge. You'll gain valuable experience by being a part of a project team.
Ultimately, you'll stand a good chance of becoming a part of the Thermax global team, depending on your performance during the programme.
Thermax Internship Program (TIP)
We have recently introduced an internship programme for young engineers to augment our time-tested Graduate Engineer Trainee programme. The two-month internship programme comprises business application-based projects that provide students with the platform to demonstrate their technical skills and learning appetite. It also helps trainees to experience the organisation and Thermax to undertake structured evaluation; resulting in seamless assimilation of the trainees when they join the organisation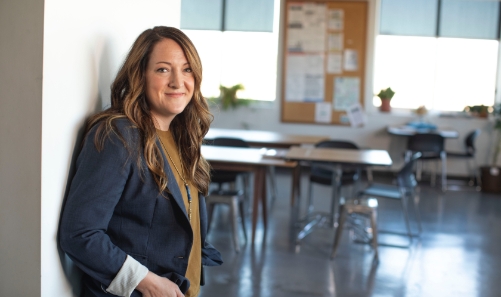 Return to Work (Second Innings)
Promoting gender diversity is one of our key focus areas where we not only strive to increase our women force but also provide an opportunity to the women passionate about resuming their professional journey after a sabbatical due to various exigencies. Our 'Second innings' programme has proved to be the ideal conduit in making this transition that allows women to re-engage with their professional lives through a flexible five hours a day work arrangement for a six-month period.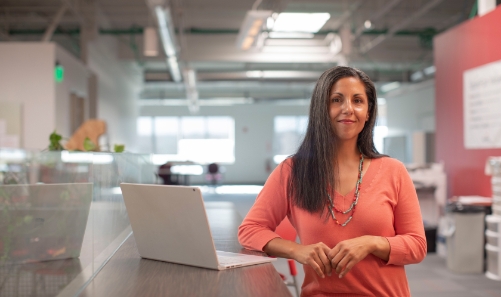 Consultants/Experts
We welcome partnerships with the right professionals who are able to complement our own pool of talent, working with us on projects or strategic initiatives to help us attain specific milestones and objectives. We offer exciting options to collaborate with professionals who are willing to work with us on a freelance basis and often form long-term associations with them. If you are an independent professional or consultant interested in contributing to our business, we'd love to hear from you.