SEWAGE TREATMENT & RECYCLING
Thermax provides a complete range of water and wastewater treatment products with modular plug and play systems and online product water quality monitoring options.
Standard products ensure fast delivery, low maintenance and easy installation with less civil/site work.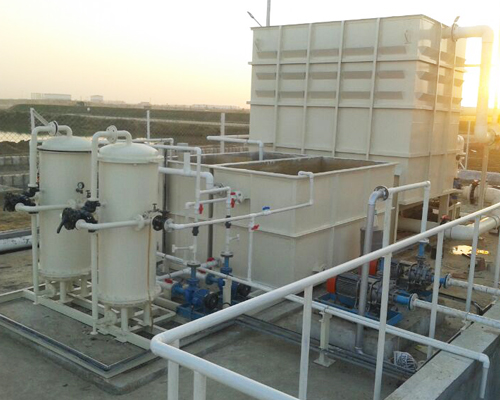 Biofilter
Biofilter is a skid mounted sewage treatment plant with recycling options, which combines attached growth and suspended growth processes.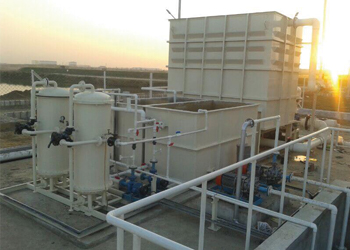 Salient Features
Perfect for basement installations, requires height < 3.8 m
Minimum civil work
Minimal sludge removal frequency, once in 30 days
Suitable for different recycling options