The Most Compact Sewage Recycle System
Plug-n-play single basement installation system with nitrogen and phosphorus removal technology and automated operations.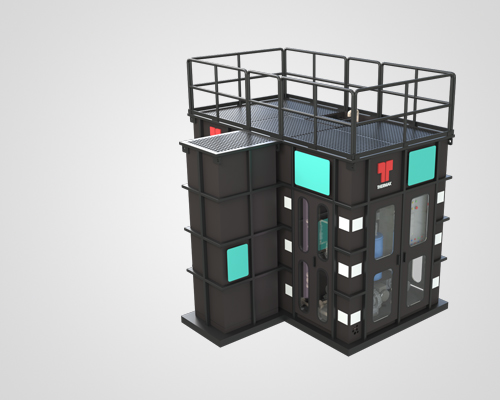 atoM - Compact Membrane Bioreactor (MBR)
The latest offering from Thermax Water and Waste Solutions, atoM is a unique modularised MBR product to treat sewage efficiently; contributing to the circular economy model of reduce, reuse and recycle. This compact package consists of processes involving biological degradation of organic load and nutrients integrated with membrane filtration. Further, it eliminates nitrogen and phosphorus, consistently achieving good quality of treated sewage which is suitable for recycle and reuse.
Membrane bio-reactor is the combination of activated sludge process with membrane filtration system. This package includes screening, oil & grease removal, equalisation, fine screening, anoxic zone, aeration and membrane filtration.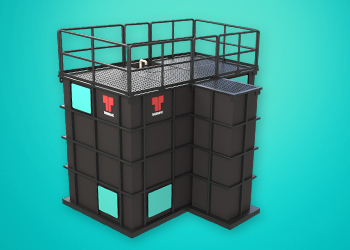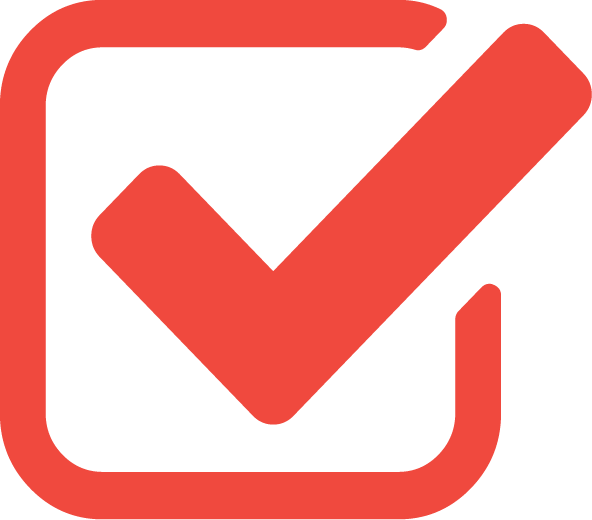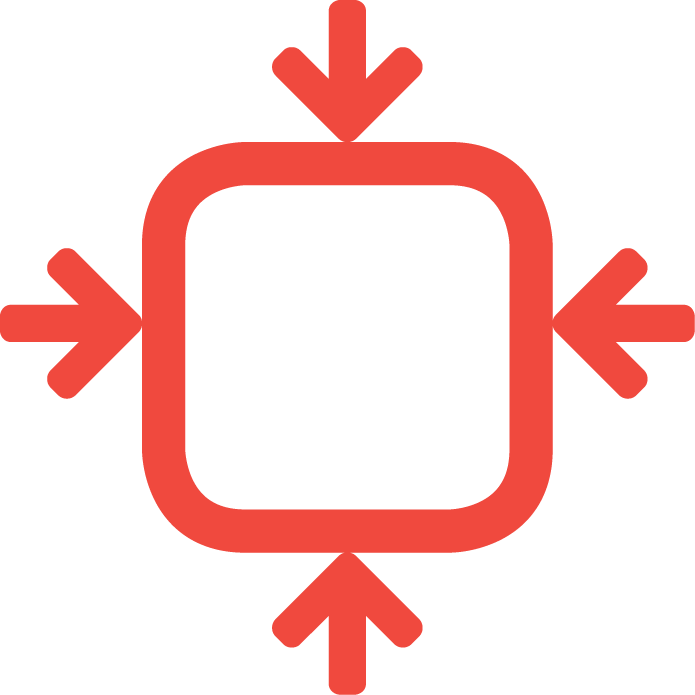 Most Compact Sewage Recycle Plant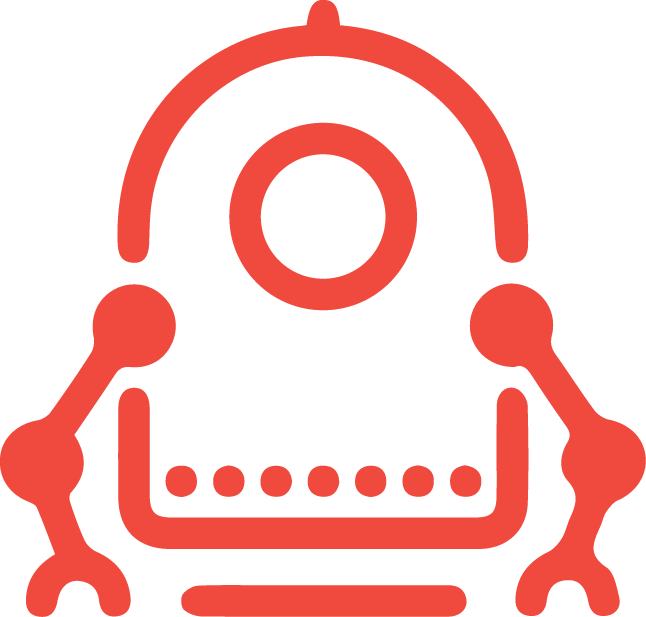 Completely Automated Operations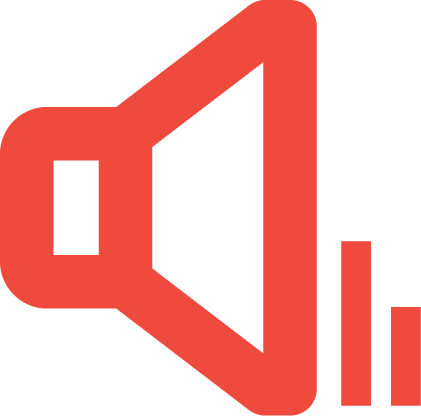 Adherence to Safety Norms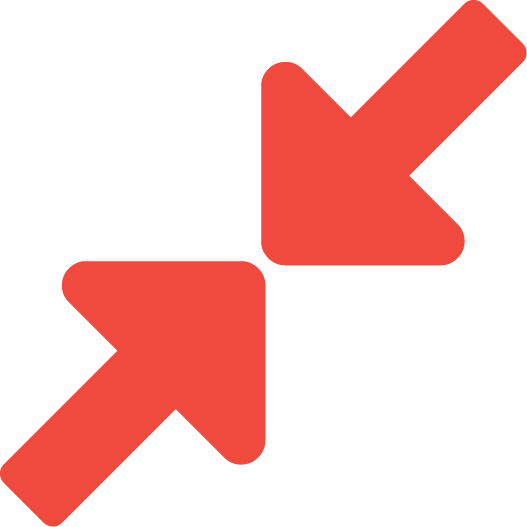 55% Installation Area Reduction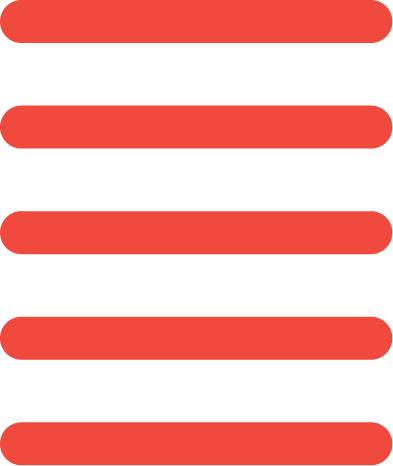 40% Lesser Height
For Basement Installation
Single Basement Installation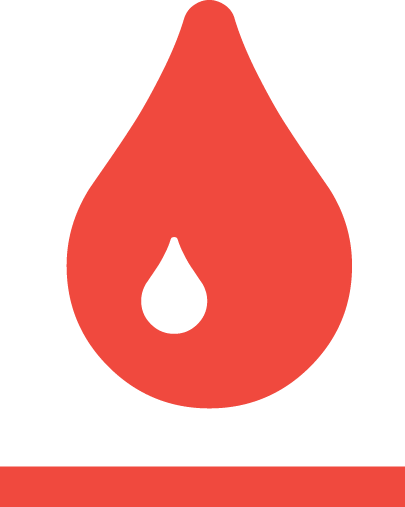 Consistent High Quality Treated Water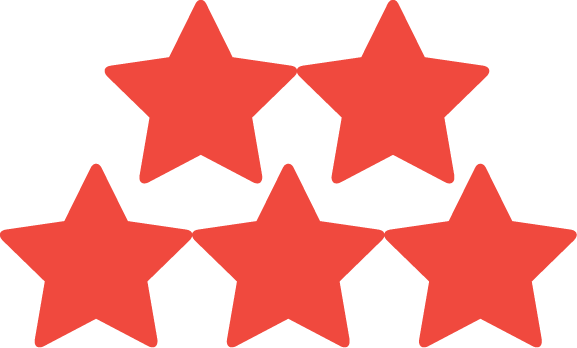 Aesthetically New Age Design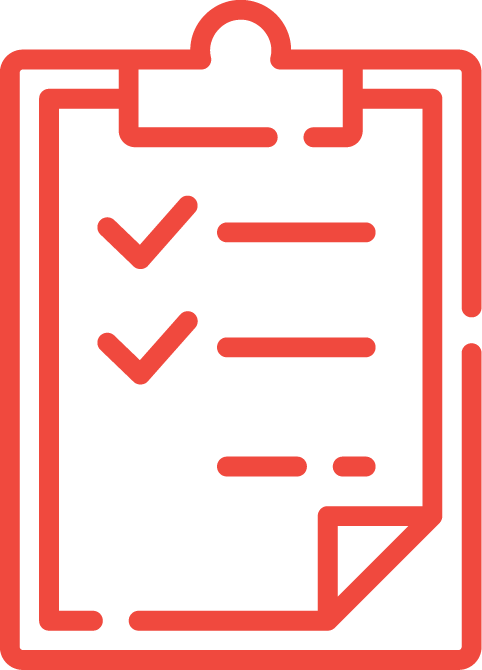 Complies With Latest PCB Norms

Specially designed for housing and residential complexes, hotels, hospitals, educational institutes, commercial complexes, IT parks and industries.
Connected Service Offerings
Thermax has first-of-a-kind series of four value added operations & maintenance services for effective and efficient plant management: