PIPE LINE ANCILLARIES
Pipeline ancillaries regulates or improves the quality of media flowing through pipes ensuring trouble free operation in Process. It also helps running plant on higher operating efficiency.
"We are extremely happy with the performance of the Thermax steam accessories and we appreciate the product."
– Happy customer of textile industry from Tirupur (Tamil Nadu), India.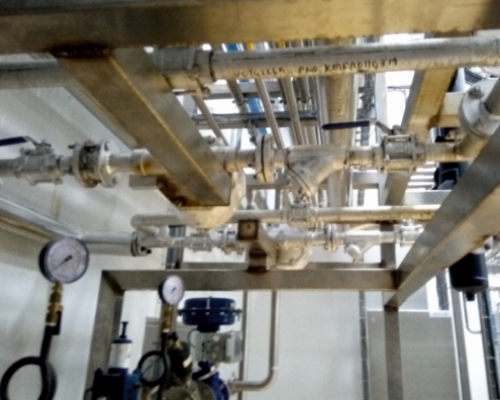 NON RETURN VALVE
Non Return valves are pipeline ancillaries permit the unidirectional flow of fluids and prevent its flow in the reverse direction.
Product Features
Compact design
High flow area
Low pressure drop
Suitable for application in water, steam and condensate etc .
Metal to metal sealing ensures tight shutoff