BIOMASS FIRED BOILER
TBWES offers both single-drum and bi-drum variants of this boiler, whose benefits include fuel flexibility, low maintenance, high efficiency, high availability, and reliability.
Over 265 boilers comissioned by TBWES across the globe to meet process steam and power requirements through biomass fuels.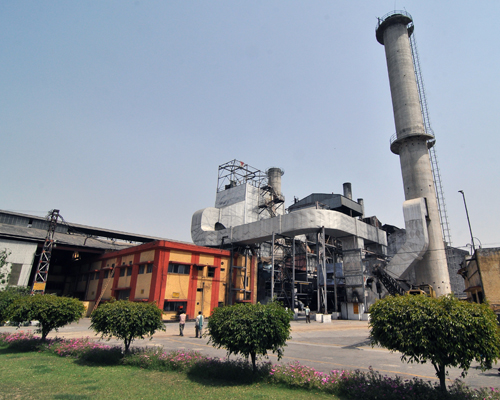 Pinhole Grate Boilers
These boilers comprise stationary grate for combustion of low ash fuels.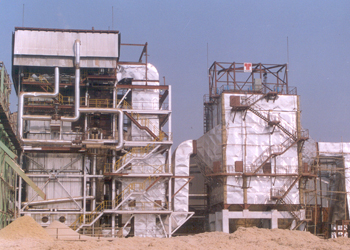 Salient Features
Stationary inclined water-cooled grate design with no moving parts for avoiding any mechanical failures and reducing maintenance in the furnace
Steam nozzles for simplified on-line ash removal from the grate without a drop in the boiler pressure. Also, agitation of fuel occurs which results in the reduction in unburnt carbon loss
An economical and viable option for high capacity boilers
Can accept air of temperature up to 250°C, resulting in smooth combustion of fuel
Inherently capable of burning high-moisture bagasse
An overfire air system provides turbulence and thorough mixing of the volatile gases, assuring complete combustion
Adequate number of feeders for uniform fuel distribution
All other advantages of suspension burning are achieved
Suitable for low ash fuels