Oil & Gas Fired Boilers
TBWES offers oil & gas fired boilers exhibiting high efficiency and reliability. Our boilers are customised and specially designed to meet stringent emission norms with fine combustion control and high turndown ratio.
Over 200 satisfied customers worldwide benefited with high availability, low power consumption and reduced operating expenditure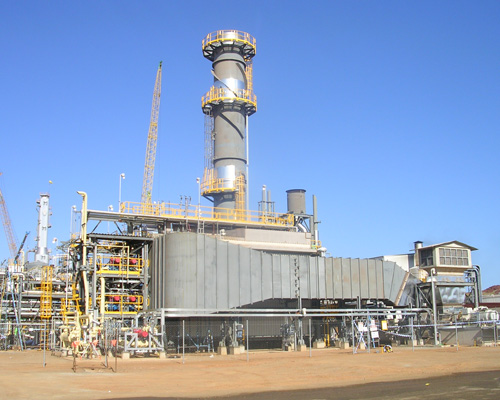 Single Drum High Capacity Radiant Boiler
These are highly reliable and efficient boilers for the oil & gas sector offering best-in-class emission control.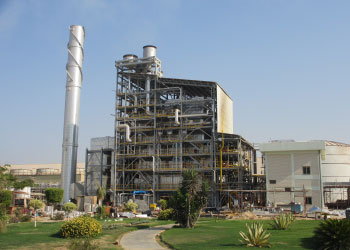 Product Features
Large furnace size and volume helps reduce emissions. The front wall firing feature is available for a variety of liquid and gaseous fuels independently or in combination
Fully welded, bottom supported, membrane walled design provides a leak-proof construction on the flue gas and water/steam side
Absence of boiler bank means reduced drum thickness, reduced capital, construction and maintenance costs, and higher operational reliability
Steam drum outside the flue gas path permits quick start-up and load ramp-up
Fully drainable, horizontal and convective superheater, resulting in long life and high reliability; steam cooled superheater enhances reliability
Low refractory results in reduced maintenance
Field erected or modular construction
Operating Range
Capacities: Upto 1000 TPH
Pressure: Upto 174 kg/cm2 (g)
Temperature: Upto 570ºC
Fuels: Liquid fuels such as natural gas, purge gas, coke oven gas, #2 oil, #6 oil, heavy fuel oil, residue oil, HSD, naphtha, hydrogen gas, biogas, waste gas etc.