BIOMASS FIRED BOILER
TBWES offers both single-drum and bi-drum variants of this boiler, whose benefits include fuel flexibility, low maintenance, high efficiency, high availability, and reliability.
Over 265 boilers comissioned by TBWES across the globe to meet process steam and power requirements through biomass fuels.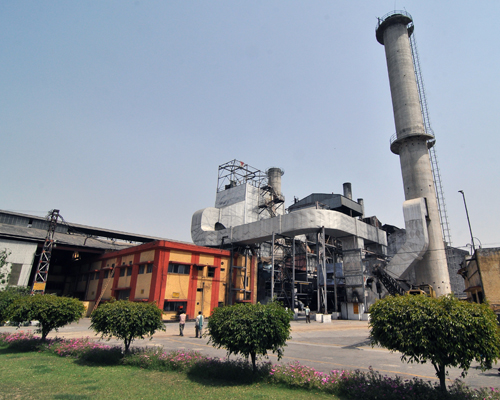 Travelling Grate Boilers
A highly efficient and reliable offering for the combustion of a wide range of biomass/fossil fuels.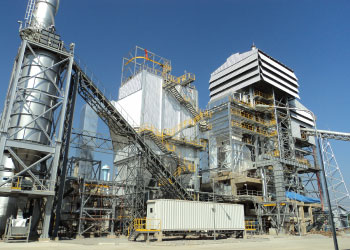 Product Features
Continuous ash discharge system avoids dependence on the operator's judgement
Grate driven by hydraulic/planetary gear with VFD
Catenary design
Precise control of grate speed variation
Overlapping grate design prevents air leakages
Over-fire air system provides turbulence and thorough mixing of volatile gases, assuring complete combustion
Online maintenance of grate possible
Three/two-stage super heater with inter stage feed water spray attemperator
Tall furnace for complete combustion
Pinhole grate or pusher grate offered for specific applications