Fired Heater & Process Furnaces
In the oil and gas segment, fired heaters are essential for heating - thermic fluids, process fluids, feedstock, charge heating, steam heating and thermal cracking in the refinery segment. The design of these units depends on the application and the choice between 'vertical cylindrical' or 'box-type furnace' designs. These units are offered either for offshore or onshore installation.
There are over 100 installations of our fired heaters worldwide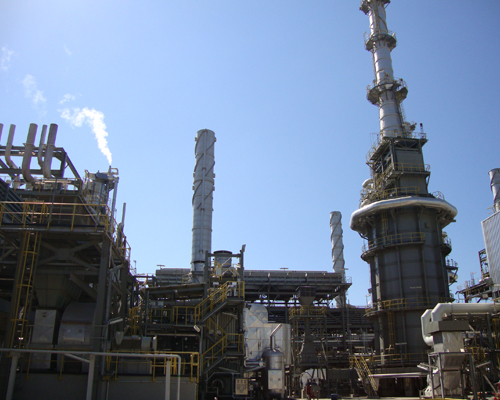 Upstream Oil & Gas Segment
Thermax offers solutions in upstream oil & gas segment
for various applications.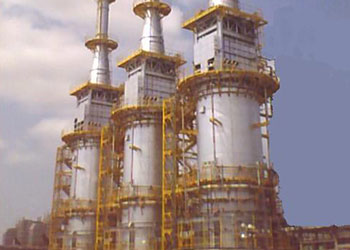 Fired Systems like Once Through Steam Generator for Enhanced Oil Recovery
Water Glycol Heaters
Thermal Oil Heater
Water Heater
Crude Oil Heater
Process Gas Heater
Operating Range
Capacities: Up to 70 MMKCAL/HR (single unit)