CONSTRUCTION CHEMICALS
Thermax Chemical Division based on its rich experience in the field of specialty chemicals offers "Sustainable Construction Solutions" with its extensive range of products for the Indian subcontinent.
Thermax caters to various sectors like infrastructure, industrial, commercial and residential.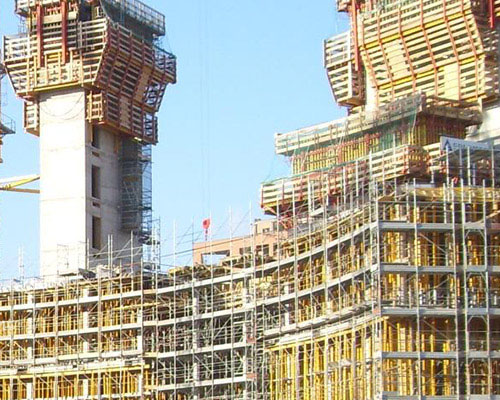 Concrete Admixtures
Thermax offers a complete range of admixtures, including:
Plasticizers
Superplasticizers
Air entrainers
Accelerators
Retarders
Other speciality admixture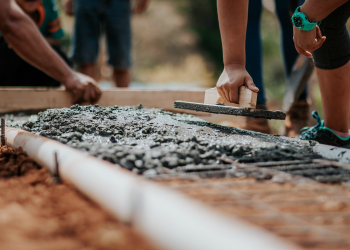 Tecnos® and Neutrol® range of admixtures from Thermax help produce high strength, durable and high workability concrete.
Product data sheets are available on request.