PAPER CHEMICALS
Thermax chemicals, a flagship division of Thermax Limited has been in the business of manufacturing specialty chemicals for over three decades.
Thermax offers unmatched service to the paper industry, way ahead of the existing competition.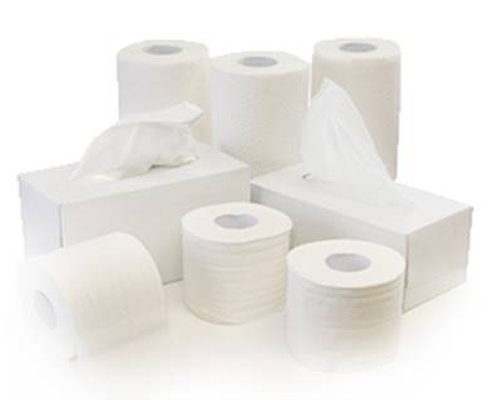 SIZING CHEMICALS
Surface Sizing
Surface sizes (SAE base) Maxcote products meet the unique needs in linerboard, carrier board and gypsum applications.